Welcome to the Smile Marketing Blog
Subscribe to our blog and get our latest posts delivered right to your inbox.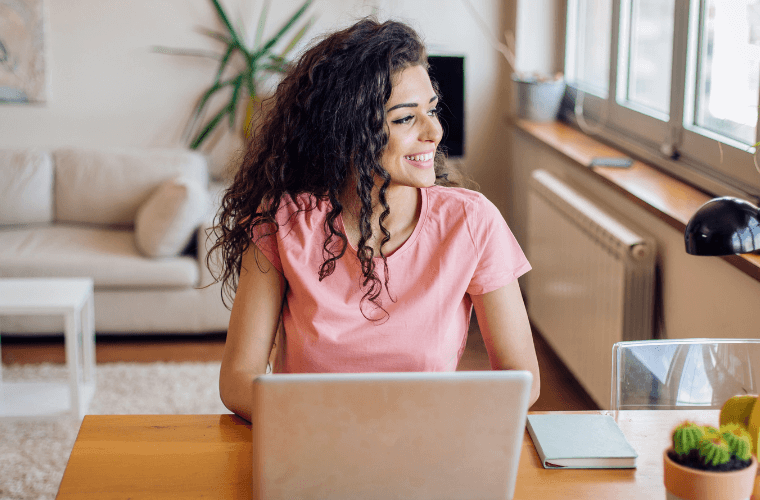 Latest Post
Dental SEO Trends For Better Patient Engagement
SEO Trends to Attract AND Connect With Your Ideal Dental Patient Dentistry is all about precision, care, and attention to detail, and when it comes to marketing your practice, those principles apply just as strongly. It's not merely about having a website; it's about optimizing your online presence to attract new patients who want to […]
Continue Reading >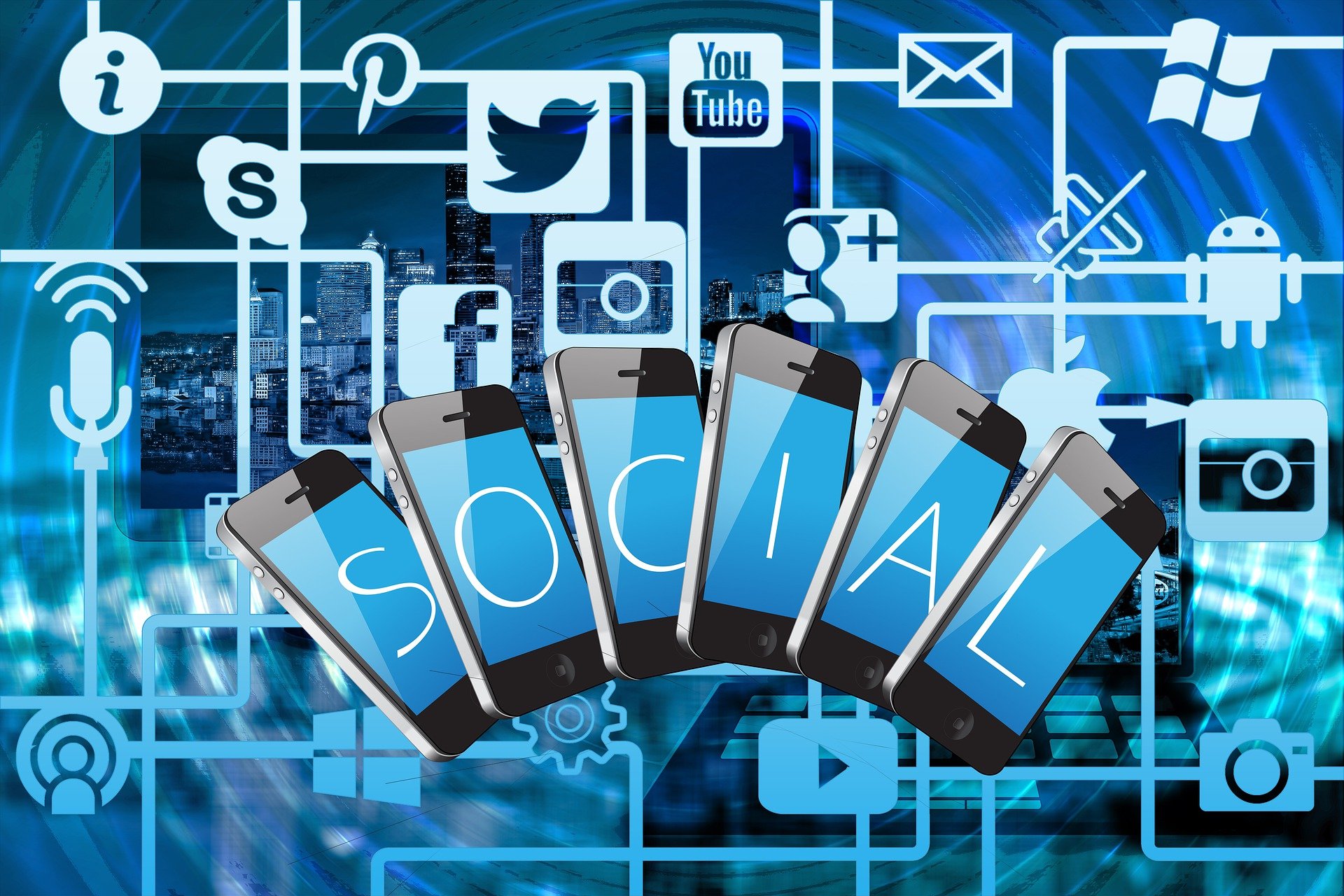 Maria Diamond
7 June 2022
Social media marketing has become an increasingly popular way to engage and educate your patients.
Continue Reading >>