Welcome to the Smile Marketing Blog
Subscribe to our blog and get our latest posts delivered right to your inbox.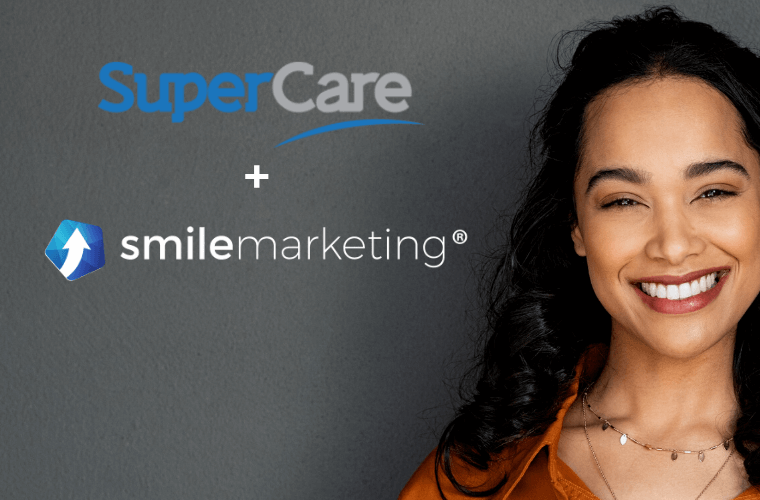 Latest Post
Australian Dentists Reach More New Patients With SuperCare
SuperCare was established in 2013 with the specific goal of helping everyday Australians to eliminate the stress associated with paying for expensive, yet essential, dental treatments.
Continue Reading >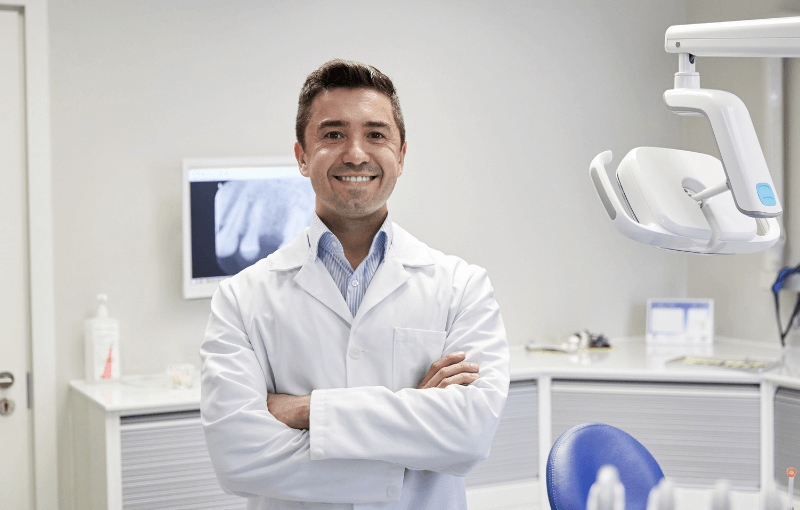 Randi Grant
11 October 2021
We've created the following infographic to offer some easy-to-implement ideas for a thriving dental practice during the pandemic… and beyond!
Continue Reading >>