Professional
Dental Copywriting
Website content written by dental copywriting professionals that persuades new patients to choose you.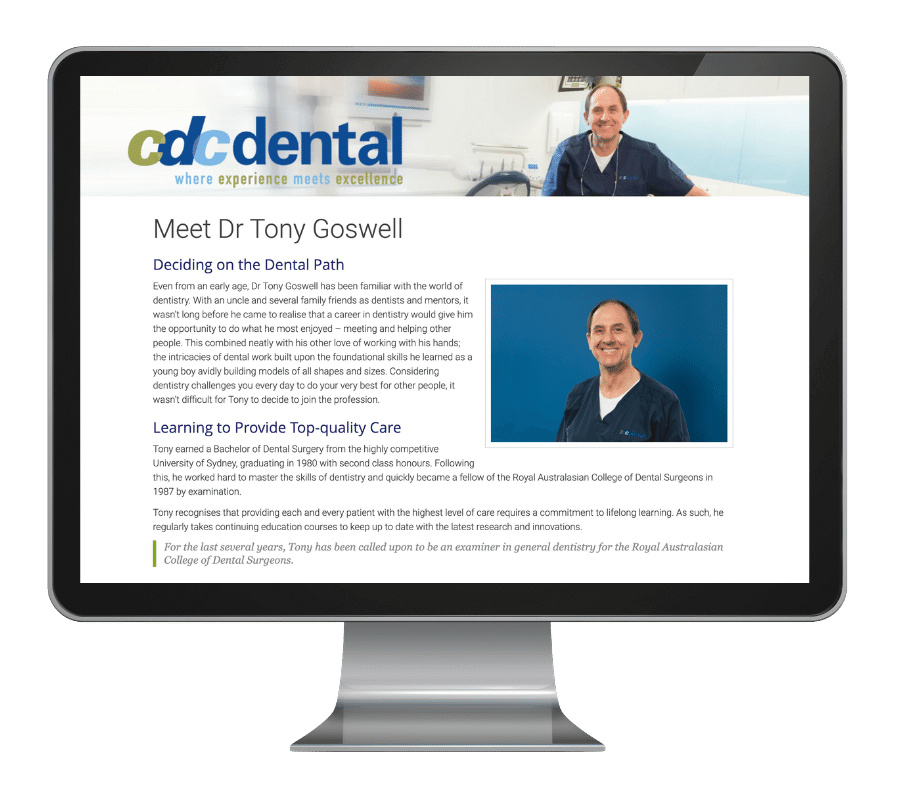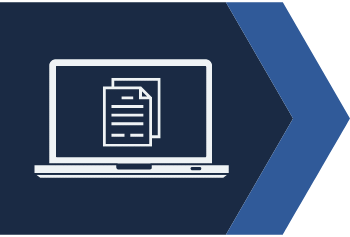 Your Website Content is as Important as the Design
In addition to having a visually beautiful, user-friendly website, you need a website that speaks to your prospective patients. That's where content comes in.
With a Smile Marketing website, you get dental content that is proven to convert new patients:
Website Content · Blog Posts · Email Marketing · Landing Pages
Your website content should be written for your target audience. And if you do this right, then Google will reward you with relevant, profitable traffic.CRAZY EGG
Our Content Interview Produces the Best Dental Content
After signing up with Smile Marketing, we'll schedule your content interview. This innovative approach helps us get to know you and your practice first-hand.
We'll ask about your passion for dentistry. What makes your practice unique? What types of cases do you especially enjoy? What other supplemental services do you provide?
It's actually a lot of fun. We get great feedback from clients about the process. A recording of the conversation inspires our professional writing team to craft unique content for your website.
The end result is custom dental website unique to your practice, ready to convert visitors to new patients.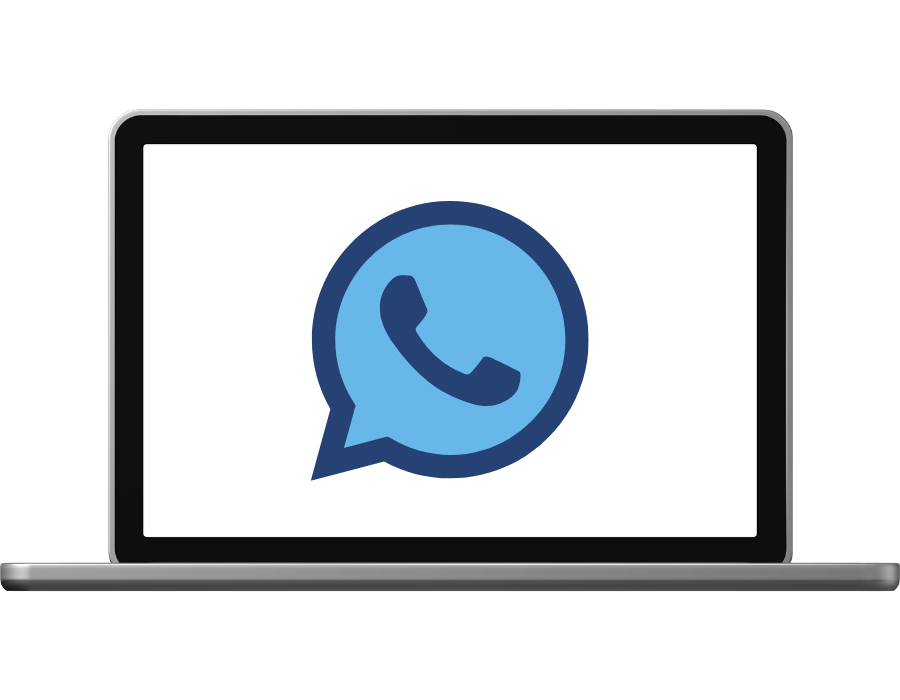 BOOK A FREE
STRATEGY SESSION
For specific, actionable strategies to help you get more new patients from the internet.