Professional
In-Practice Photography
Immediately make a personal connection with website visitors by showcasing photos of you, your staff, and your office.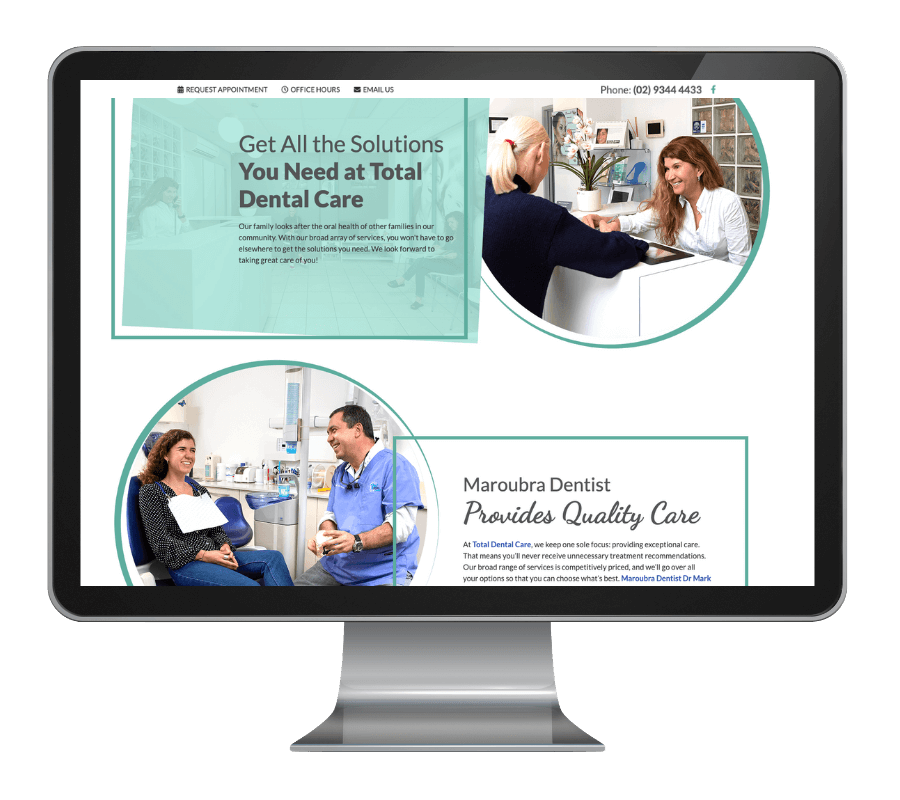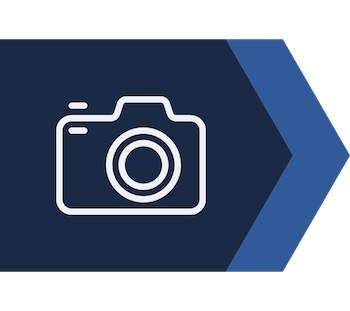 Professional Photos Convert More New Patients
Studies show that website visitors are more likely to contact a business that uses real photos, rather than stock photos, on their website. The business seems more authentic and trustworthy that way.
And with so many new patients having anxiety around going to the dentist, you want to minimise the anxiety by connecting with them on a personal level from the beginning. That's why Professional Photography is included in our Premium Plan.
Nearly two thirds of consumers (64%) put more trust in a REAL business owner photo.BRIGHT LOCAL
Get Ready for Your Close-Up
Included in our Premium Plan and available as an add-on to our Essential Plan, professional photography is something we're passionate about. We've seen first-hand the difference it makes.
And by scheduling the photoshoot as soon as you sign up with us, we'll be able to use the photos to inspire the design of your site, creating a cohesive experience between your office and your online presence.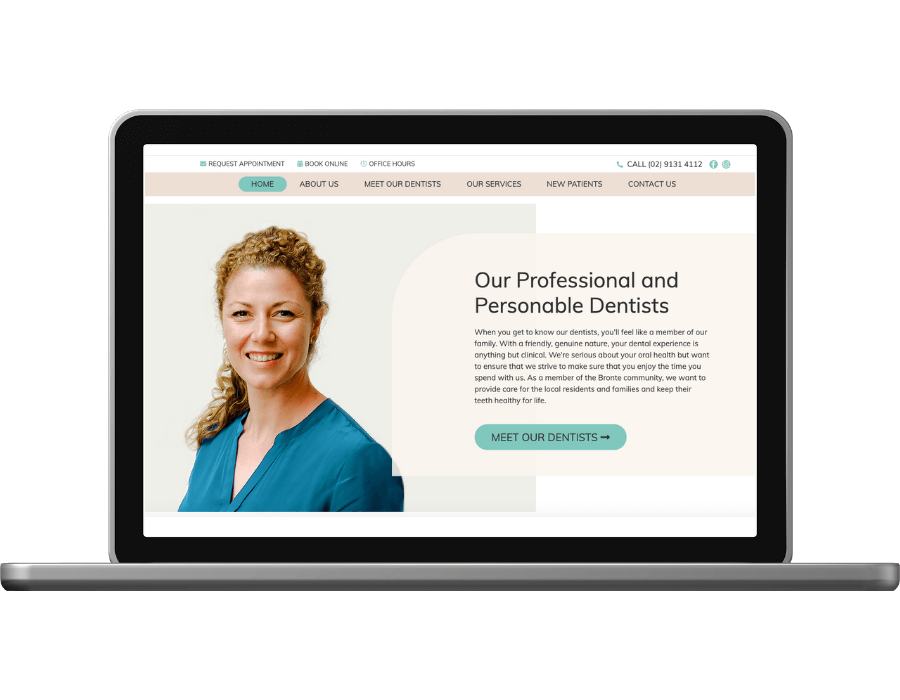 BOOK A FREE
STRATEGY SESSION
For specific, actionable strategies to help you get more new patients from the internet.