Dental Email Marketing
Educate, engage, and reactivate your patients with custom email marketing campaigns.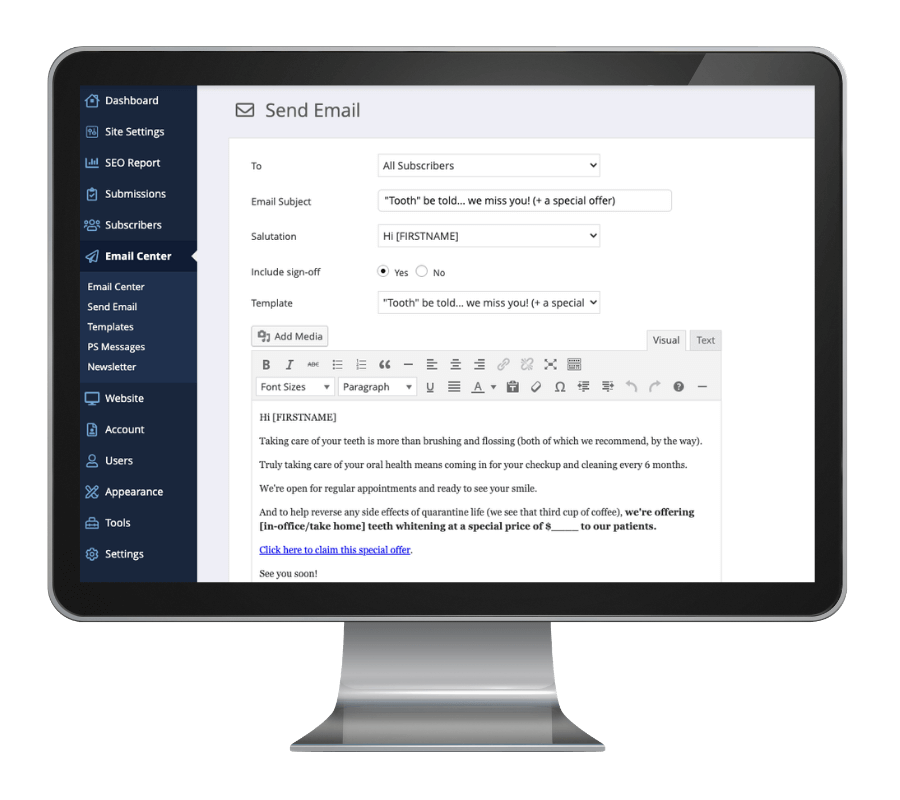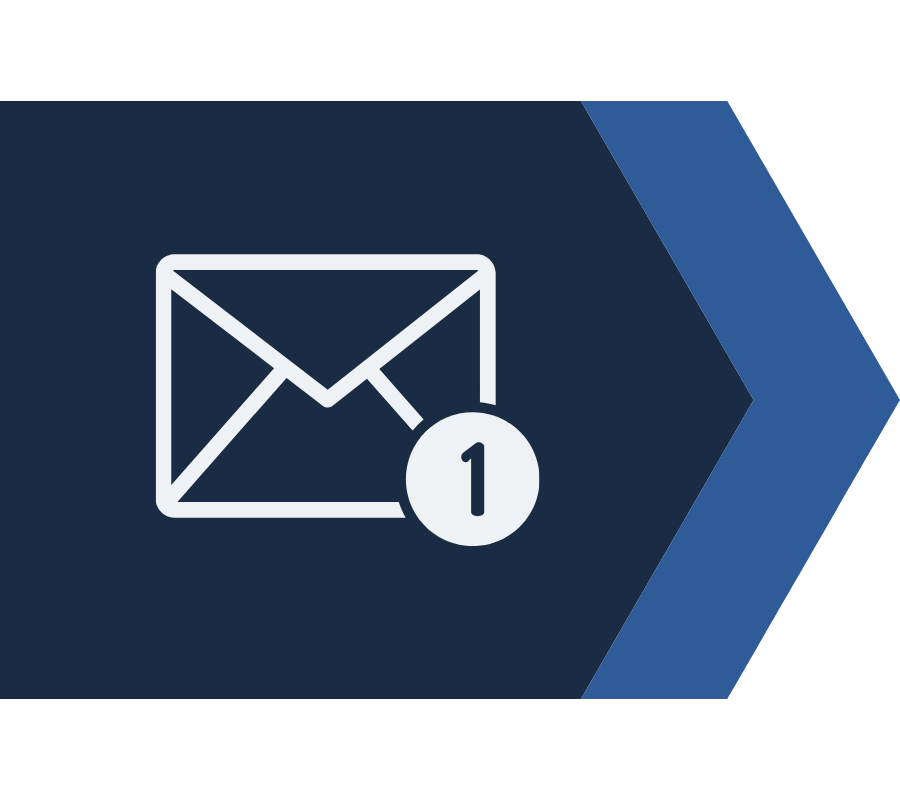 Encourage Regular Visits, Reactivate,
& Boost Referrals with Email Marketing
Email marketing is one of the most effective digital marketing strategies out there. Whether you're reminding patients to schedule their next appointment, announcing a new service offering, or simply wishing them a happy holiday, email is the best way to communicate with your patients and keep your practice top-of-mind.
Smile Marketing Premium clients have access to:
Easy-to-Use Email Console · Pre-Written Templates · Custom Email Content
Email marketing produces $44 for every $1 spent.
Campaign Monitor
Email Marketing Made Easy
Our goal is to help you get and keep more new patients. That's why Smile Marketing's email console allows you to easily send targeted email campaigns to some or all of your patients.
Segment your lists, schedule emails to send at a later date, and check open rates. Everything you need at your fingertips. Not to mention professionally written email templates and, with the Premium Plan, a Digital Marketing Specialist to coordinate and send your campaigns.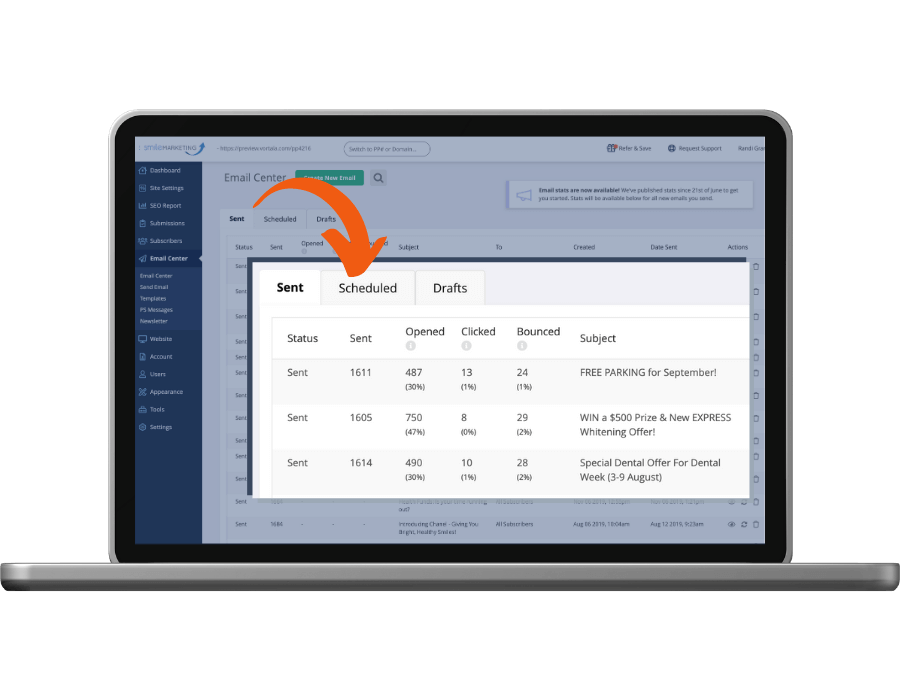 BOOK A FREE
STRATEGY SESSION
For specific, actionable strategies to help you get more new patients from the internet.