Welcome to the Smile Marketing Blog
Subscribe to our blog and get our latest posts delivered right to your inbox.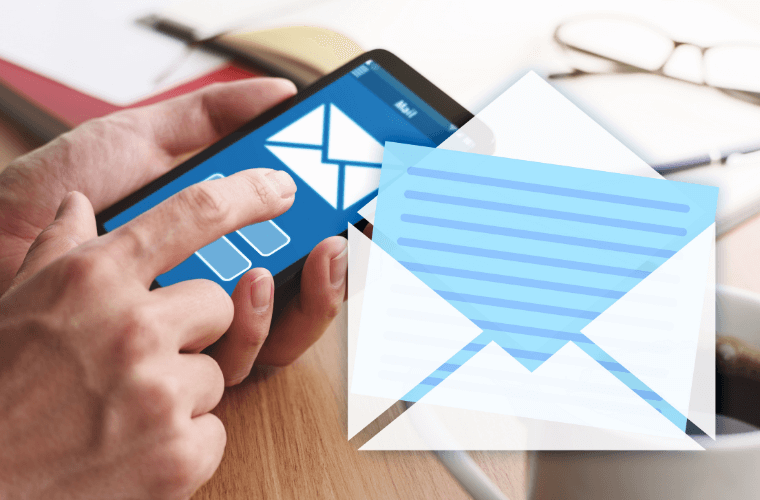 Latest Post
How Email Marketing is Changing with Apple's Privacy Update
Apple has just recently started rolling out their latest iOS 15 software update. This update includes new privacy features, including one called Mail Privacy Protection. This particular update is great for those wanting more email privacy as a consumer. But for business owners and digital marketers, it's likely to impact your email marketing efforts.
Continue Reading >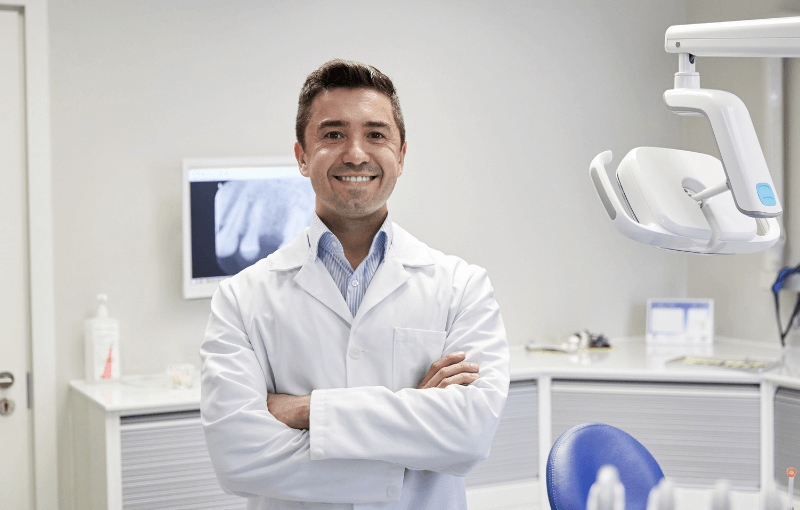 Randi Grant
11 October 2021
We've created the following infographic to offer some easy-to-implement ideas for a thriving dental practice during the pandemic… and beyond!
Continue Reading >>