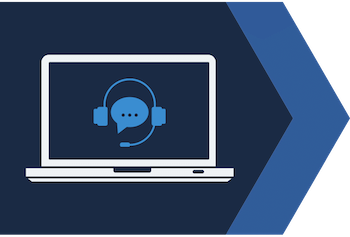 Stand Out from the Crowd with a Website Designed to Attract & Convert New Patients
Looking for practice growth? Start with a modern, custom website that loads quickly, looks great on any device, and is user-friendly. Add to that five-star customer service and website management and you have a foundation for online success.
Dedicated Support · Edits · Conversion · Landing Pages · Image Optimisation
48% of people cited that a website's design is the #1 factor in determining the credibility of a business.
BLUE CORONA
Elevate Your Practice Marketing with a Smile Marketing Website
A Smile Marketing dental website combines the art of web design with the science of new patient conversion to create a website that takes your practice to the next level.
A strong digital marketing strategy, with your website at the hub, allows you to stay ahead of the competition and be the go-to dentist in your area.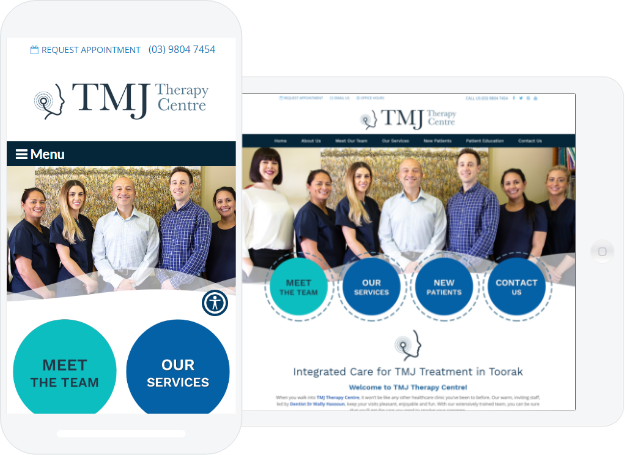 BOOK A FREE
STRATEGY SESSION
For specific, actionable strategies to help you get more new patients from the internet.