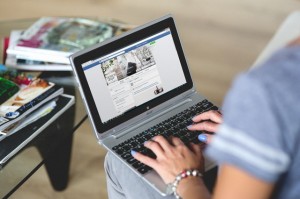 Whether it's a new website design or ongoing marketing activities, writing new content is one of the most time-consuming tasks.
It's also one of the most rewarding tasks. Publishing a steady flow of content helps keep patients engaged and improves visibility on search engines.
The challenge is… it takes time to write a new webpage or blog post. That's why, with so much information readily available on the web, it might be tempting to copy from someone else. However, content designed to rank high on search engines must be unique.
Believe it or not, Google's crafty algorithm can decipher authenticity. If you were to publish a new blog post tomorrow, and a month from now a competitor copies that content, Google will likely give you the credit – based on the date it was published.
Think of it from the search engine's point of view. If you want them to notice it, your content should add something to all the other information currently on the Web.
Publishing new content, by copying someone else, won't boost your search engine visibility. Writing unique content that is persuasive gives you credibility – from both the patient's and Google's point of view.