Are you just setting up your practice Facebook page and wondering what to post? Perhaps you've been on social media for a while, but are running out of Facebook post ideas for dentists? We understand that coming up with unique, engaging content to share on social media is tough. We also understand the impact a properly managed Facebook presence can have on boosting patient retention and referrals.
So we're here to help! Below are 9 simple but effective dental Facebook post ideas, plus 12 graphics you can share on your own Facebook page.
#1: Pose Questions
People love to talk about themselves. Pose questions to your followers about their oral health habits that encourage them to "like" or comment on the post. Here are some excellent examples: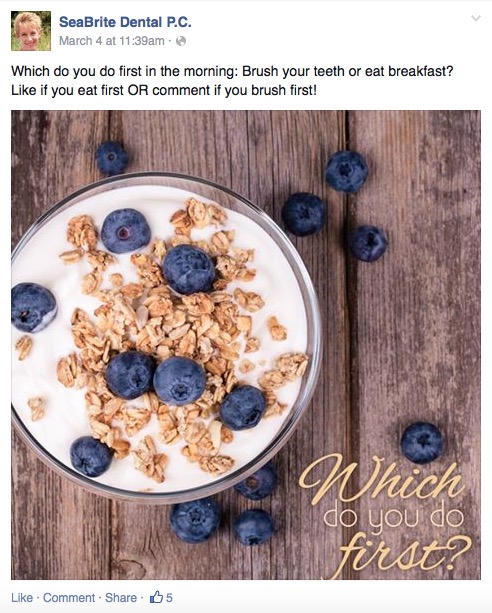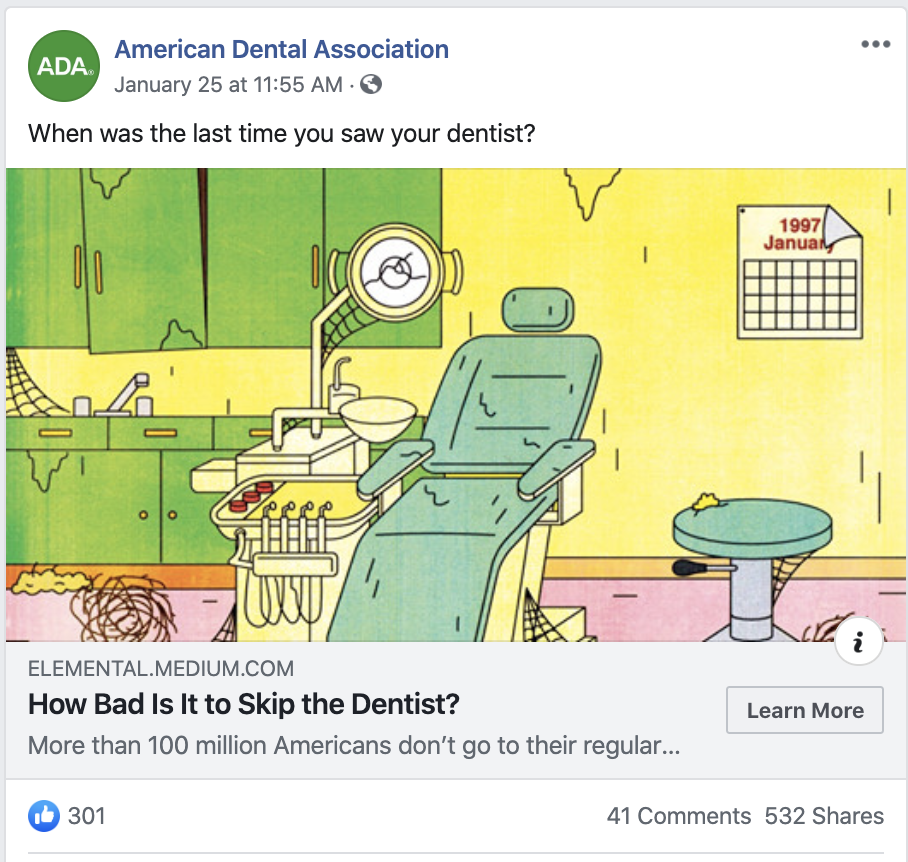 And here are a couple you can use on your own page…
(Just right click and save the image to your computer, then upload to your Facebook page.)
Text: What's your favorite asparagus recipe? Share in the comments below!
Graphic: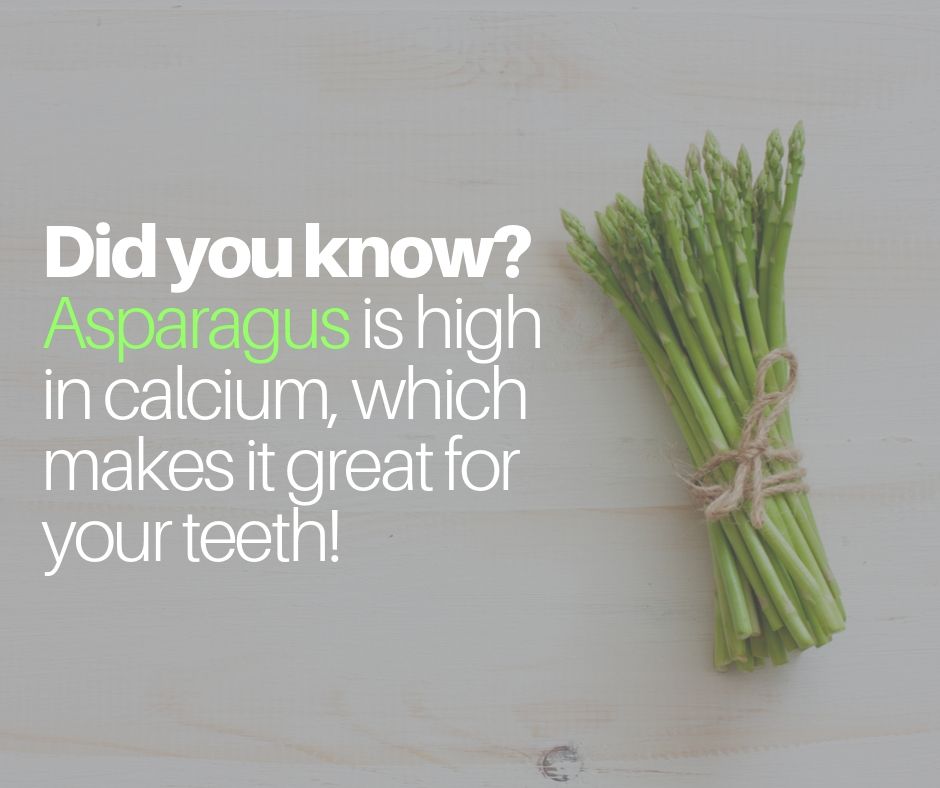 Text: Why do you take care of your teeth?
Graphic: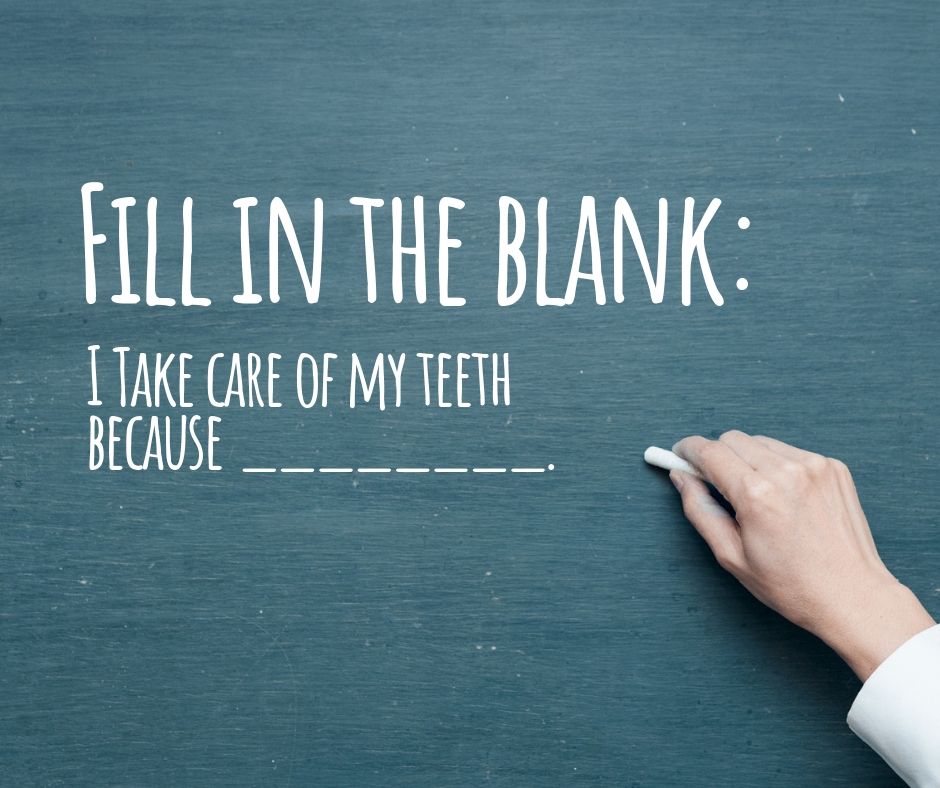 #2: Interesting Facts
If you come across an article, video, or fact that you think your patients would find interesting or surprising, share it on your social media accounts. Look for things that pertain to your followers' everyday lives and oral health, such as these posts shared by the Academy of General Dentistry and the American Dental Association: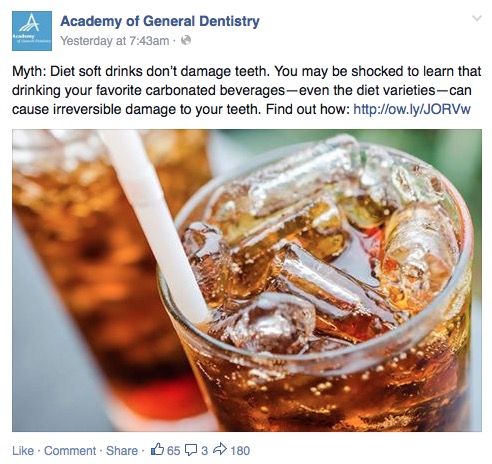 Now give it a try with these posts: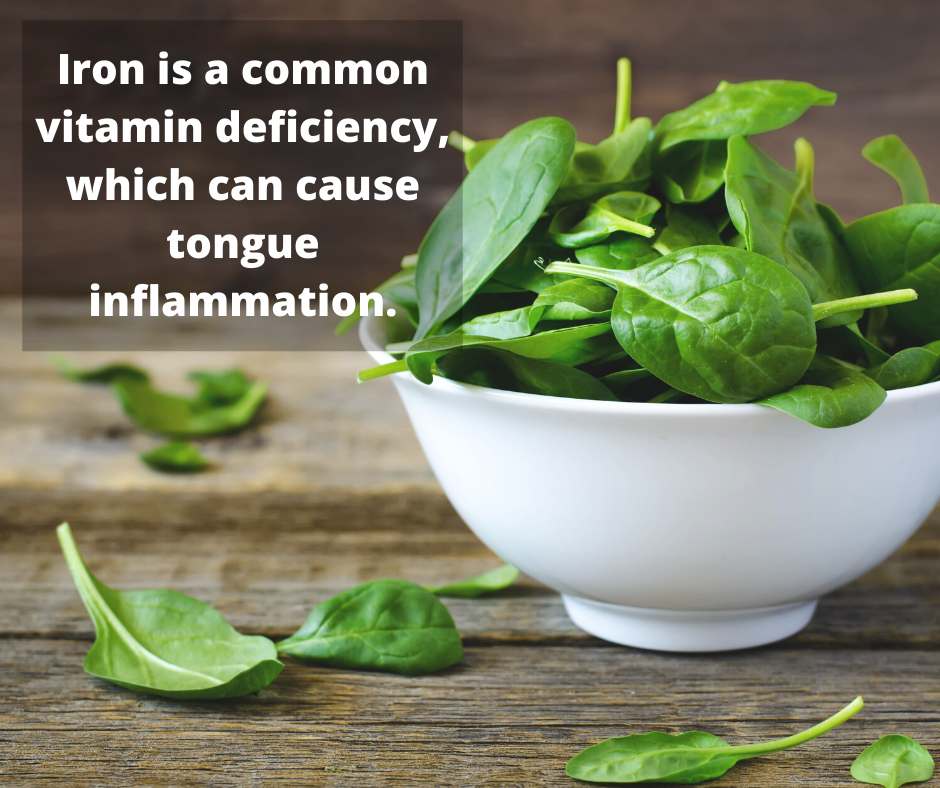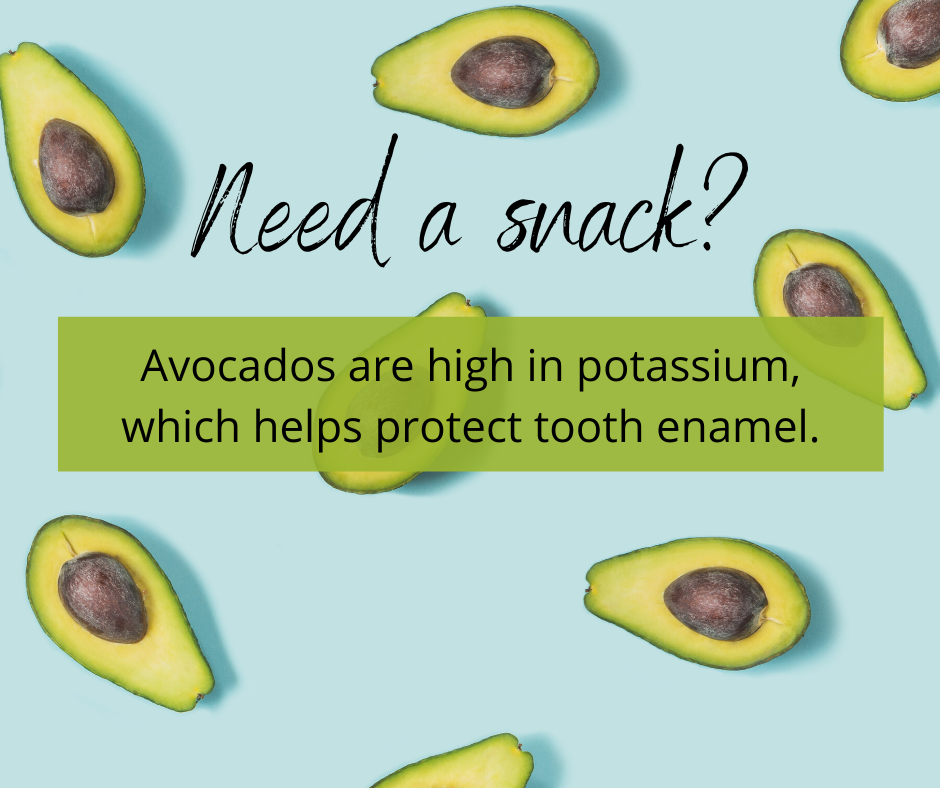 #3: Be Positive
You'll find a lot of people sharing motivational and inspirational quotes on social media. It's hard to scroll past an uplifting quote in your Facebook feed without hitting "like," making it a great way to encourage engagement.
Here is a great example: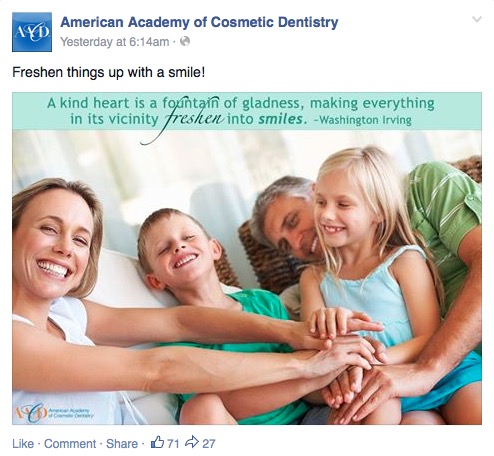 A couple graphics for you to share: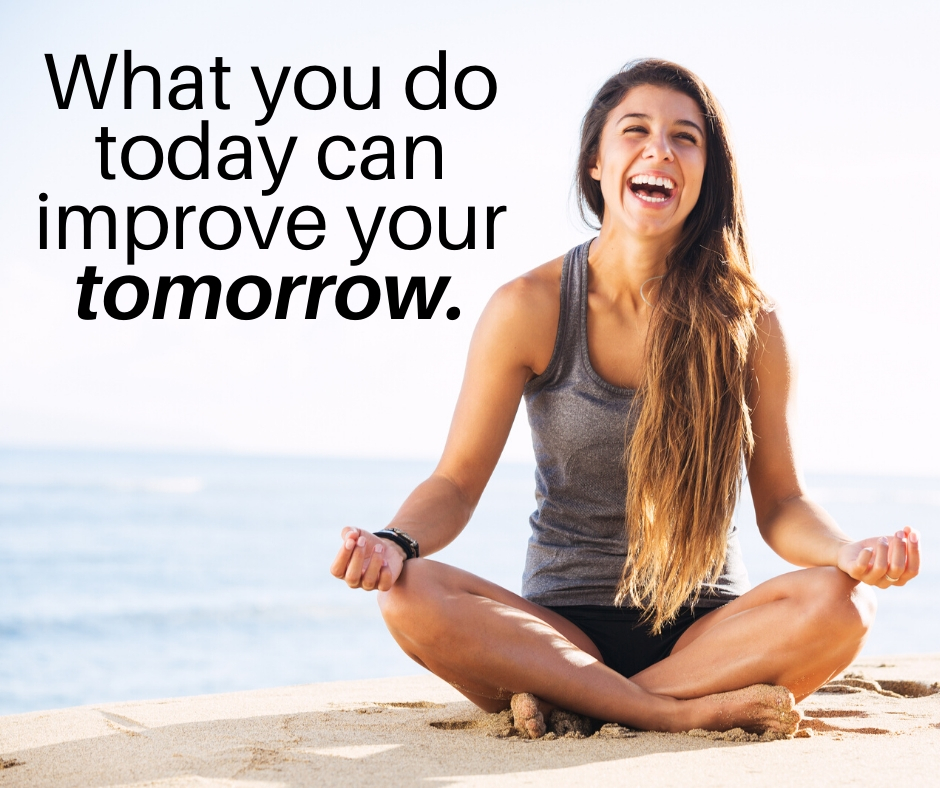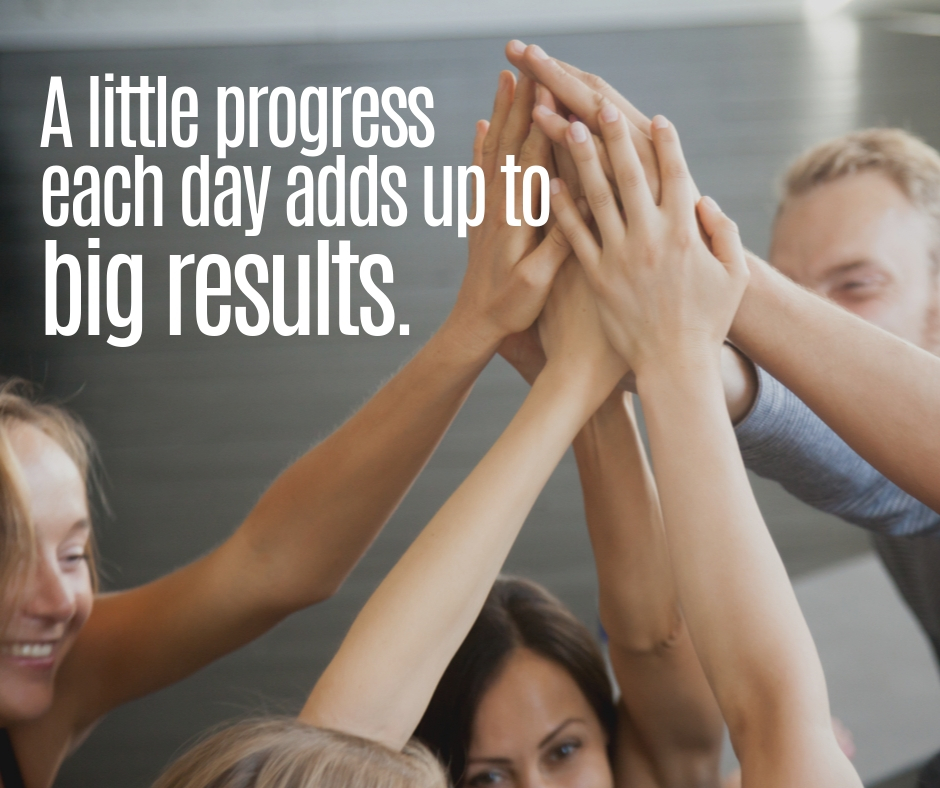 #4: Showcase Real People
When your patients are browsing their Facebook feeds, they're seeing countless stock photos, advertisements, and other posts that they just scroll on past. One of the best ways to catch their attention and get them to engage with your practice is to share photos and posts about real people. Your staff, your patients, yourself. Put faces to your practice. Be real. You might be surprised to see how much engagement a simple post like the one below wishing a staff member a happy birthday actually gets.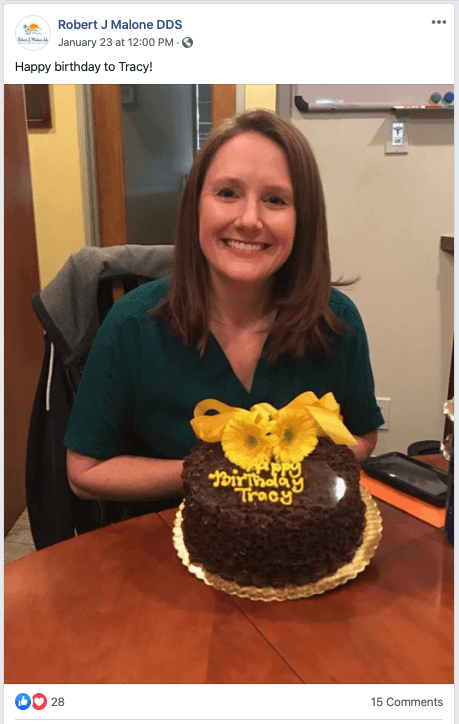 #5: Make Your Followers Laugh
Similar to the positive quote idea above, it's hard for people to laugh at a funny post and not hit "like." Don't be afraid to be lighthearted. Share a silly comic or a corny joke. Your patients will enjoy seeing your sense of humor! (And, let's face it, there are plenty of jokes about going to the dentist out there)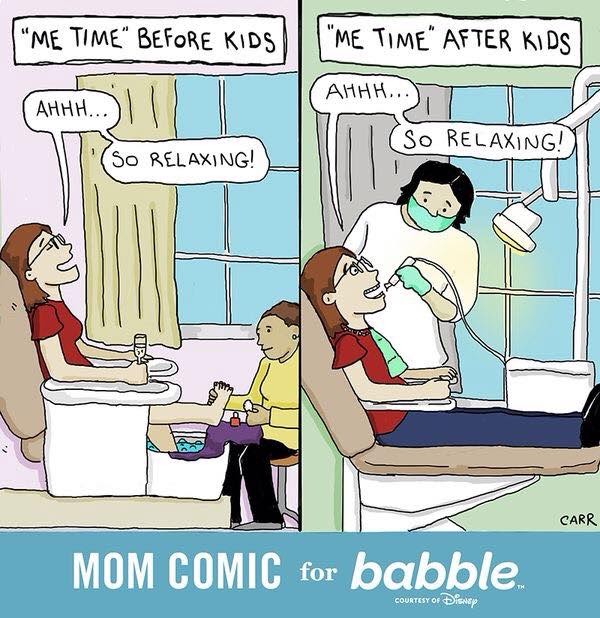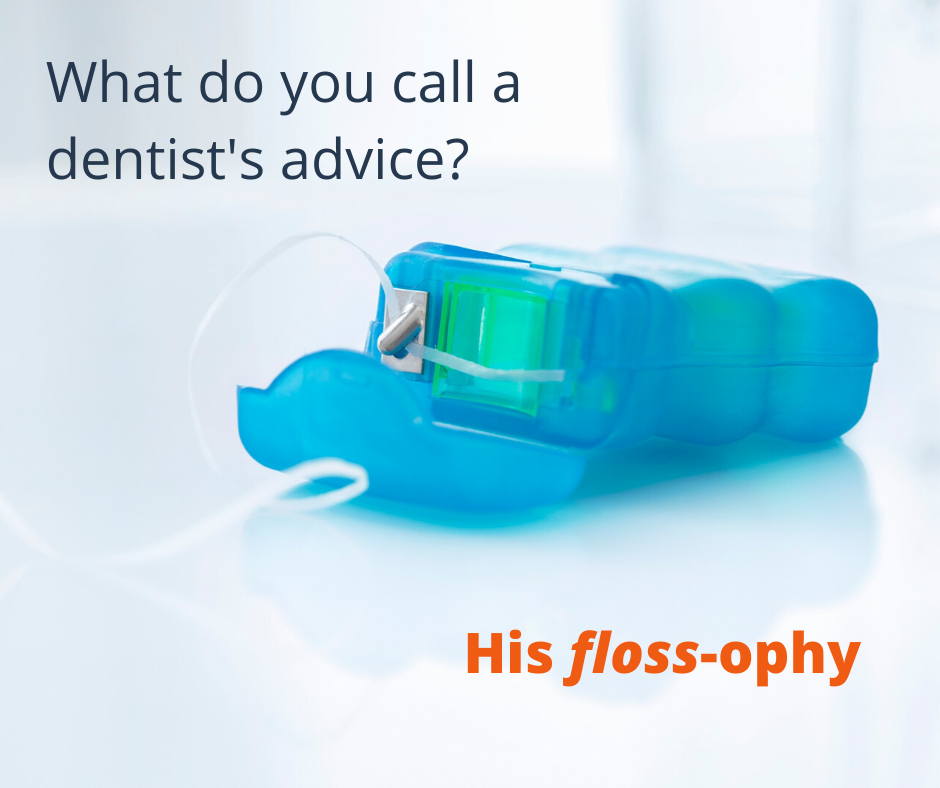 #6: Create Videos
Videos are a great way to engage your patients on social media. In fact, videos on social media generate 1200% more shares than text and image combined. And they don't have to be difficult to create. The key to a successful Facebook video is not necessarily the production quality, but rather the story you tell and the benefits to the viewer.
You could do a Facebook Live video on your cell phone, touring your office and introducing new staff members. Or you could try filming a selfie video with your phone talking about a new service your practice is offering, a special that you're running, or oral health tips.
Facebook videos are most successful when they are authentic, relatable, useful, and entertaining.
Think about the context of Facebook… It's an informal, personable space where people go to connect with one another. Keep this in mind and don't let the idea of creating videos intimidate you.
#7: Run Contests & Giveaways
Facebook contests are a fun way to interact with your patients. They are a low-effort way to keep your Facebook profile full of new content and generate buzz around your practice. Here are a few simple contest ideas you can implement today:
"Guess how many toothbrushes are in the jar."
Get a large jar and fill it toothbrushes (or toothpaste or floss). Display it somewhere in your office where patients can easily see it and enter a guess, then share a photo of it on Facebook and ask your followers to make a guess. Announce the winner on social media and share a photo of them collecting their prize! (With their consent, of course.)
"Let us see those smiles! Share a photo of you and/or your kids grinning ear to ear and you'll be entered to win a $50 Target gift card."This is a neat way to encourage your followers to show off those pearly whites and share some positivity online. You can either pick your favorite photo or enter everyone who participates in a drawing and choose a winner at random.

"Caption this."Post a funny picture and ask your patients to caption it. Narrow down the entries to your top three favorites and then ask your followers to vote for the winner.
#8: Get into a Routine
Utilize some of the most popular hashtags to get into a consistent posting routine. Some examples are:
#MondayMotivation – Post a motivational quote every Monday.
#WellnessWednesday – On Wednesdays, share a health tip.
#ThrowbackThursday – Share photos of yourself or staff members as kids for Throwback Thursday.
Your patients will come to expect and look forward to these posts each week.
#9: What Not to Post:
Just as important as what to post, is what not to post. There are some things that you should avoid on your practice Facebook page, such as:
Graphic pictures of dental cases
While you may find photos of your extreme cases interesting, your patients will find it off-putting. When in doubt, don't post it.
Pictures of dental equipment
This can be a source of anxiety for many patients. There's no better way to discourage a patient from scheduling an appointment than by posting a picture of the scary drill they fear!
Overly personal posts
It's perfectly fine to present yourself in an approachable manner, but keep the overall tone of your social media accounts professional and don't divulge too many personal details.


Facebook FAQs
How do you boost a Facebook post
If you have a Facebook page for your dental practice and you post on it regularly (if you don't, you should), you've probably noticed a dip in the amount of followers who see your posts (a.k.a. your "reach").
Everyone with a Facebook business page is feeling this hit and, unfortunately, it doesn't look like it's going to change any time soon.
What once was a free platform for promoting your practice and encouraging visits to your dental website, is now a "pay to play" platform. That's not to say that Facebook isn't still valuable as an online dental marketing tool, you just may need to allocate some of your marketing budget to it to see a return.
Facebook gives you the option to "boost" your posts, which means you pay to get it seen by more people. In order to boost your Facebook posts, you'll need to set up a Facebook ads account for your practice if you haven't done so already.
Start by logging into the Facebook profile you use to access your practice Facebook page. Then go to https://www.facebook.com/ads/manage/settings.php. [It may ask you to re-verify your password.] Then you will be asked to fill in your business information, and choose your notification settings and account admins.
Once you've filled in this information, scroll to the top of the page and select "Billing" from the menu bar. Then choose "Payment Methods" and "Add Payment Method." Here you can enter your credit card information.
Now that your ads account is setup and your credit card tied to the account, you can begin "boosting" the posts that you want to make sure your followers see. Perhaps you're offering a special on teeth whitening for the summer or just wrote a new blog post that you're eager to share. Publish your post as you would a normal Facebook post then select "Boost Post" in the bottom right corner:
A pop-up will appear with your post on the left and your targeting and budget options on the right:
If you only want to promote the post to current followers, choose "People who like your Page." If you want your followers plus their friends to see it, choose "People who like your Page and their friends."
Note: Choosing to target your followers and their friends is a good idea – many of your followers' friends are likely local and when they see that their friend "likes" your page, it's as good as a referral!
Now you'll need to decide how much you want to spend to boost your post. Facebook automatically starts you at $5.00 and you'll see a dropdown arrow to options ranging from $5.00 to $30.00. But don't worry! You can choose your own amount, even less than $5.00. Just highlight the dollar amount and type in your own. The minimum amount is only $1.00 per day so feel free to start small.
In fact, we suggest starting conservatively to see how boosted posts work for you. Try $2.00-$5.00 and your post will be seen by a decent amount of your followers.
You can gauge the success of your boosted post by the number of likes, comments, and shares it receives, but most importantly by how it impacts your practice. Did several patients call to schedule a teeth whitening appointment claiming they saw your special on Facebook? Great! Maybe next time you'll want to increase your spend a bit.
Don't be discouraged if spending a few dollars on a boosted post doesn't immediately generate new appointments or interest in a treatment. Try boosting a few different types of posts over several weeks and then decide if it's something you want to continue doing.
If your online dental marketing budget is small, be careful not to overspend on Facebook until you see if it is right for you. Some dentists find that their patients are very active on Facebook and like to engage with their content, while others don't see much return at all.
Give it a shot and let us know how it goes!
How does the Facebook algorithm work?
Every time you open your Facebook News Feed, something happens. One of the world's most misunderstood yet influential computer algorithms springs into action.
It's a frustrating equation for businesses, as they scramble to figure out why their posts are or aren't reaching their customers. As a dentist, your goal for Facebook is to stay connected with current patients and (if you're willing to pay for it) attract new patients.
Before outlining what you can do to improve you dental Facebook marketing, it's important to first understand how the algorithm works.
Facebook is an excellent internal marketing tool. It's a way to build patient community, which in turn will improve patient retention and boost referrals.
And while no one knows exactly how Facebook's algorithm works, we do have insight into some key factors. The value people place in Facebook is as a tool to stay connected with friends and family. It's the core proposition which the company was built upon.
Facebook's VP of News Feed Adam Mosseri says they are looking to protect this proposition in three ways:
Help users see the content they find most meaningful
Figure out how they can share to users the "moments that matter"
Work better to facilitate conversations based upon all these factors
Facebook's initial emphasis was to predict how likely it is someone will read an article or watch a video. But greater emphasis is now being placed on how likely a given story will facilitate a conversation between users.
In other words, Facebook cares the most about how engaging your content is.
Among many others, here are four key elements of the News Feed equation:
Inventory: This is the entire collection of content a user can be shown, based on their friends and pages they follow.
Signals: The algorithm assesses potential posts based on questions like: "Who posted the content?" "When was it posted?," and "Would you engage with it in some way?"
Predictions: During these assessments, the algorithm makes predictions. For example, "this user will likely share the post, comment on it, or like it."
Score: Finally, the algorithm will roll all these factors into a score. That score determines where or whether a post will show up in a users' News Feed.
So… why does Facebook's complicated algorithm matter to your dental practice?
Because if you can't convince Facebook that you are worthy of visibility, your posts could get buried.
Every time you post content ask yourself this question: "Will my followers engage with this piece of content?"
Here are a few ways to "combat" the algorithm and improve your social credibility:
Post regularly: A dormant Facebook page that has been inactive for a month won't get you far. Stick to a regular posting schedule, like daily or a few times per week.
Make it visual: There's nothing less engaging than updating your page with a single line of text. Making your posts visual with beautiful – and sometimes personal – photos will increase engagement.
Interact with followers: People who follow your page can write reviews and leave comments on your status updates. Monitor your activity and respond when necessary. Remember, social media is intended to be social.
Diversify content: Mixing your page up with a diverse range of content will keep your followers engaged, which in turn gives you favor from Facebook's algorithm.
Even if you do everything right, it's still hard to gain visibility in your followers' News Feeds. Quite simply, there's no guarantee.
However, Facebook monetizes its business by allowing you to advertise on its platform. This is an opportunity to ensure visibility. It's a paid advertising solution that guarantees visibility to your patients while attracting prospective patients who have yet to hear about you.
The ad targeting options are astounding. You can couple interests with location so you only target those who might be seeking dental care near your practice. Are you a pediatric dentist? Set your targeting to mothers and fathers. Screening patients for oral cancer? Target users by age. And on and on.
You can even run "remarketing" campaigns where you will only target users who have already visited your website. Our Facebook Ads specialists have actually found this as the most effective method for getting and keeping more new patients.