You might feel helpless as you cancel non-emergency appointments for the next few weeks.
But one way to stay top-of-mind with your patients and help them maintain healthy habits is through social media. Especially now, your patients are spending a lot of time on social media sites like Facebook and Instagram. It's how many people get their news and stay connected with friends and family during this period of isolation.
If you haven't been active on social media, now is a good time to jump in. And if you are active on social media, but looking for new ideas as to what to post, continue reading for COVID-19 Facebook post suggestions and ideas to keep your patients engaged.

1. Over-Communicate Your Operating Hours
Everything is in flux right now. Regulations change day-to-day. Be sure to keep your patients up-to-date on your current operating hours on your website and social media. Let them know what you're doing to help keep them safe (extra cleaning measures, only taking emergency appointments, etc.) and how they can schedule an appointment. Make it as easy as possible.
---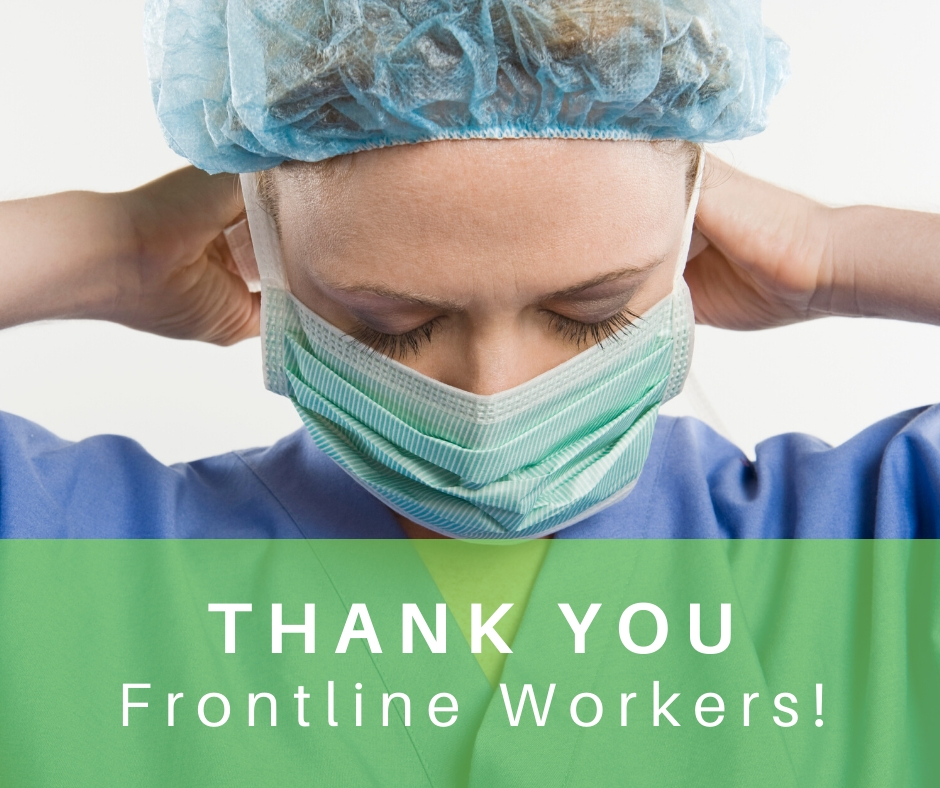 2. Express Your Gratitude
We're all being inundated with statistics, fear, and anxiety-provoking information. As Robin Sharma wisely claims, "Gratitude is the antidote to fear." So, be a shining light during this time.
Get in the habit of sharing a gratitude post at least once per week. (#ThankfulThursday perhaps?) And encourage your followers to comment on what they're thankful for. You'll be amazed at the positive impact this can have on not only your followers, but yourself.
Let's surround ourselves with gratitude and get through this together.
---
3. Support Your Community
A silver lining in times of crisis is often seeing how communities come together to support one another. Don't be shy about sharing what you're doing to help others or spotlight staff members or patients who are doing good. Give a shoutout to all the "essential" workers in your community, spotlight a patient who is doing something remarkable, or find ways to support other local businesses.
One of our clients came up with a clever way to give back to his patients while encouraging them to support local businesses. He opened up tabs at local restaurants and coffee shops, say $100. He then posted on social media that if his followers visit one of those establishments and mention his name, they'll use his tab to give the customer $10-$15 off their order.
Another way to promote community engagement is to partner with other local business owners to do a social media giveaway. You all cross-promote each other via the giveaway post, get a ton of engagement from your followers, and spread some joy in the process!
Social media is also a great place to share community resources that might be of value to your followers.
What is your town doing to help those affected by job loss?
Are there online resources for kids that your followers who are now working from home with their kids would find helpful?
Share, share, share!
---
4. Post Regularly and Have a Little Fun
In addition to videos, posts with eye-catching graphics and useful tips are an easy way to stay connected with your patients. Keep it relevant to what your patients need right now and ask for engagement (i.e. "Share your favorite low-sugar recipe below!"). This is the time to foster a sense of community among your social media followers.
Below are five days of posts you are welcome to share on your practice Facebook page to help get you started. (These weekly posts are included in our Premium service.)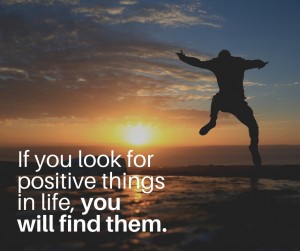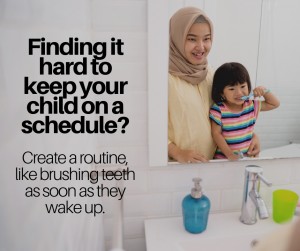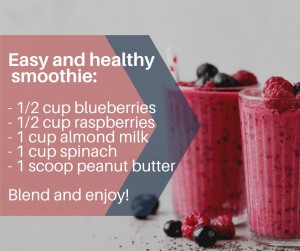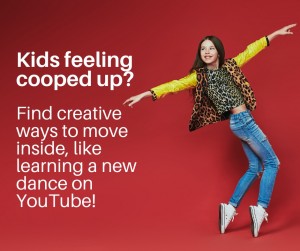 Also, don't be afraid to have a little fun. Your patients will appreciate the distraction.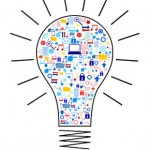 Here's an idea: Start a daily flossing challenge.
Post something like: "Why not use this time to help yourself get into the groove of a daily flossing habit? From now until April 30th, challenge yourself to floss every single day. Take a picture of yourself flossing and share it with us here. For every photo you send, your name will be entered into a drawing for (INSERT PRIZE). You can also earn five extra entries for a video of anyone in your household "flossing" – the dance, not the hygiene practice ;)"
---
5. Facebook Live Video

Be present for your patients by stepping in front of the camera on social media. Offer your best tips for eating right to optimize your oral health. Share your take on at-home teeth whitening. Your patients will appreciate that you're using your platform to spread positivity during these troubled times.
Facebook and Instagram both have "live" video options that are great for reaching your patients. You can also pre-record a video and post it. Share your videos at the same time each day so your followers have something to look forward to. This is a time to help and a time to be understanding. Take this opportunity to be an oasis of calm during the storm.
Video topic ideas: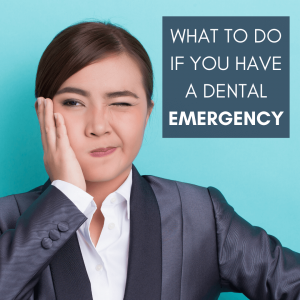 What to Do if You Have a Dental Emergency
What should patients do if they experience a dental emergency right now? Are you taking emergency cases by appointment or walk-in? Define what constitutes an "emergency" and offer suggestions for treating tooth pain at home.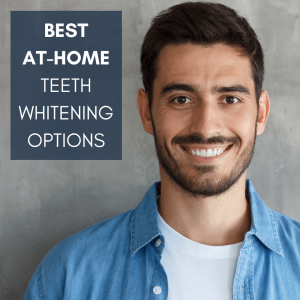 Best At-Home Teeth Whitening Option
What are your thoughts on teeth whitening at home? Any recommendations for natural ways to whiten teeth? Shoot a quick video sharing your thoughts and post to social media.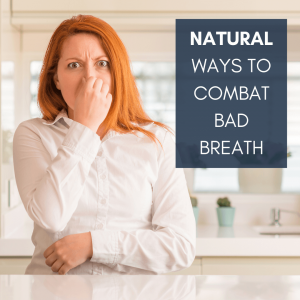 Natural Ways to Combat Bad Breath
While your patients are cooped up with their families in quarantine, offer some suggestions for getting rid of bad breath. You might just save a marriage or two.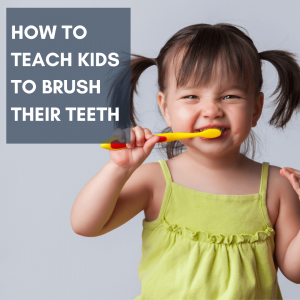 How to Teach Kids to Brush Their Teeth
Offer up some tips and tricks for teaching toddlers to properly brush their teeth. Show yourself brushing your teeth to demonstrate! You could then do a follow-up video showing how to floss. Your patients will appreciate the tips coming directly from their trusted dentist.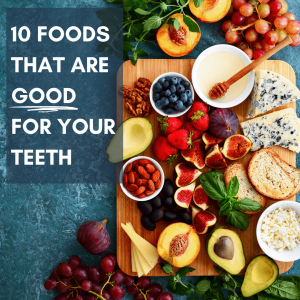 10 Foods That Are Good For Your Teeth
Hop in front of the camera for a quick video post about smile-friendly foods your patients can snack on while stuck in the house!
Promote that you're going to be doing a live video in a post the day before using the graphics above.

What Not to Post
Keep your social media profiles a place of positivity. Don't post the current COVID-19 case stats or death rate.
Your followers get enough of that from the media.

The Smile Marketing Premium plan includes weekly social media posts that are relevant and engaging. Click here to learn more.