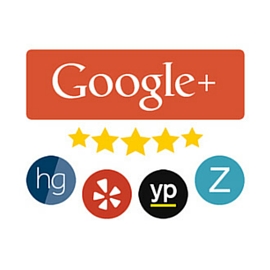 It's important to respond to online reviews, particularly if you have a patient who leaves negative feedback. Making a thoughtful response to online reviews shows you acknowledge patient concerns and that you are proactive in improving their experience at your practice.
But due to privacy policy regulations, you have to be careful. The health profession is uniquely hampered in its ability to respond to patients online. Even if a patient chooses to share personal information, it's critical that you do not disclose any protected health information in your response.
The best way to do so is to provide a generalized response. To be safe, respond without acknowledging that the person is in fact a patient of your practice. For example:
Negative review: "I sat in the waiting room for over an hour. It was an awful experience. I would not recommend this practice to anyone."
Your response: "We strive to stay on schedule as we greatly value our patients' time. Under unique circumstances, such as emergency situations, it is possible that we will be behind schedule from time to time."
In addition to considering these privacy implications, we recommend taking the following steps:
Provide a non-emotional response that acknowledges the patient's concerns.
Take the discussion offline by contacting the reviewer via phone.
Use the negative feedback as an opportunity to improve your services.