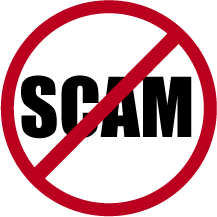 Ever been scammed by a "Google representative" who wasn't actually representing Google?
If so, you are one among many others. For years, scammers claiming to represent Google have preyed upon small business owners, scaring them into opening their pocketbooks.
It might come in the form of a phone call, recorded robocall, or spammy email. Solicitors will claim they are Google employees and use that leverage to make outrageous claims about improving your Google rankings. Or they may even threaten to remove your My Business listing if you don't pay for optimization services.
Fortunately, Google is taking additional steps to prevent fraud with a new list of initiatives.
The search engine giant detailed these new steps in a recent announcement. They read, in part:
We're taking legal action against major scam services to send a message that we will not hesitate to take legal action against them.
We've created new techniques to better identify Google accounts that are tied to fraudulent practices.
We've developed a new tool that allows business owners to report scams and other practices that violate Google's terms of service.
We're launching a new Google My Business Partners program that will provide businesses a directory of trusted partners to choose from.

How to De-Legitimize Fake Solicitations
While Google's latest attempts to eliminate these predatory practices are refreshing, fraud will likely continue. Therefore it's important to protect yourself.
The simplest piece of advice? Be extremely skeptical.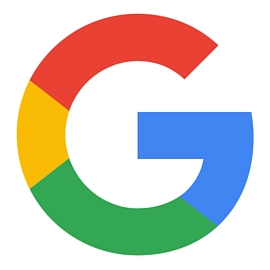 More specifically, stick to these best practices for confirming legitimate calls from Google:
If it's an unsolicited sales call from an automated system, then it's not from Google. Note that you may receive automated phone calls from Google for non-sales tasks like confirming your practice hours.
Automated calls from Google will come from designated numbers. For instance, if you are in the United States, a call from 650-203-0000 will be from Google.
Occasionally you may receive calls from Google operators with the explicit purpose of development or customer support. However, take note that Google will never ask for payment information over the phone or guarantee marketing results.
It's important to have an up-to-date Google My Business listing, so prospective patients can find you and for local search engine optimization. But don't be fooled by the countless fraudsters out there who are just looking to make a quick buck.

Do you currently have a Google My Business listing? If not, you need one. Accurate contact information on the top review and directory sites is an essential part of local SEO.
If you're unsure about your current local SEO standing, request a complimentary evaluation of your digital marketing strategy here.