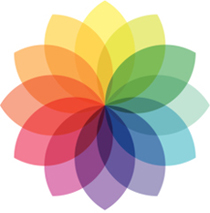 Your dental practice logo is the most recognizable aspect of your practice branding.
And since your logo is often the first impression someone gets of your practice, be it through business cards, your website, or your office sign, it needs to be carefully thought out to ensure you are sending the right message.
When starting a new dental practice, deciding on things like logo design and practice branding can be difficult when it isn't your area of expertise.
If you've been in practice a while, but know it's time to update your branding, it can be hard to know where to start.
Download our free Practice Branding and Logo Design Getting Started Checklist to help you hone in on what it is you are looking for in a dental logo design. The checklist will guide you toward defining your practice brand by examining your target audience, your competition, and practice style.


Dental Logo Examples
Now that you've read through the dental logo design checklist, it's time to take a look at some examples. This is an important step in the practice branding process because it will help you define your own style so that you can articulate what you do and do not want to your logo designer.
From traditional to modern to fun and quirky, your options are endless. Take a look at a few dental logos designed by the Smile Marketing graphic designers and make note of which styles you like most: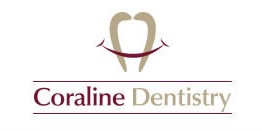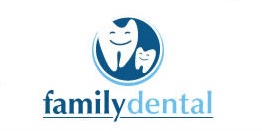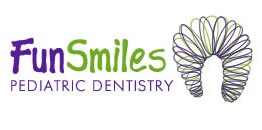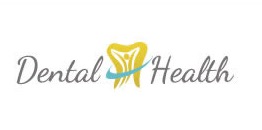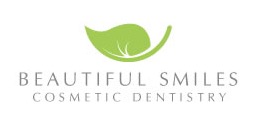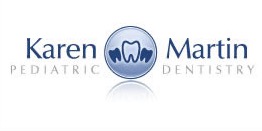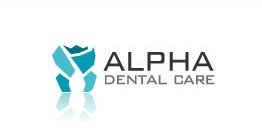 How to Find the Right Dental Logo Designer
You have a few options when it comes to having a logo designed. You can:
Have a friend, family member, or patient design it for you
Hire a freelance graphic designer
Work with a design/marketing company
If you or a friend or family member has graphic design skills, excellent! Just make sure you go through our checklist first to decide what it is you want and don't be afraid to ask for revisions until your dental logo is exactly what you envisioned (sometimes this is difficult when the designer is a friend, family member, or patient).
There are countless freelance designers out there who can create a beautiful logo for you. Just be mindful of your budget, as freelance design can be quite costly.
Many dental website and marketing companies, Smile Marketing included, have graphic designers on staff who can create a customized logo for your practice. Having your logo designed by the same company designing your website is a great way to ensure consistent branding online.
Then, simply ask for a high-resolution version of your logo to use on your business cards and in-office signage!