World Oral Health Day 2022!
Share Dental Hygiene Tips With Your Patients
Your communication bundle for World Oral Health Day is ready and waiting to be shared. Follow this helpful guide to learn what's inside and how to get started.
1. Blog
There is a new World Oral Health Day themed blog post waiting for you in your dashboard. It will not be published to your site unless you choose to make it live.
To make your new blog post live, simply head to your website dashboard and select WEBSITE >> BLOG POSTS. Find the draft post titled "5 Ways to Improve Your Oral Health" and publish it.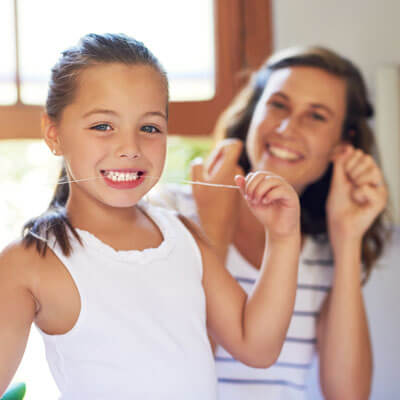 2. Social Posts
For World Oral Health Day, share posts that promote dental visits and hygiene practices.
Here are three World Oral Health Day themed post ideas with corresponding images. Click on images below to download.
Psst—Premium Plan clients can find and schedule the posts below directly from the "Get Social" library in dashboard.
IMPORTANT: Make the posts your own by filling in the blanks where indicated, or add your own personal thoughts to each.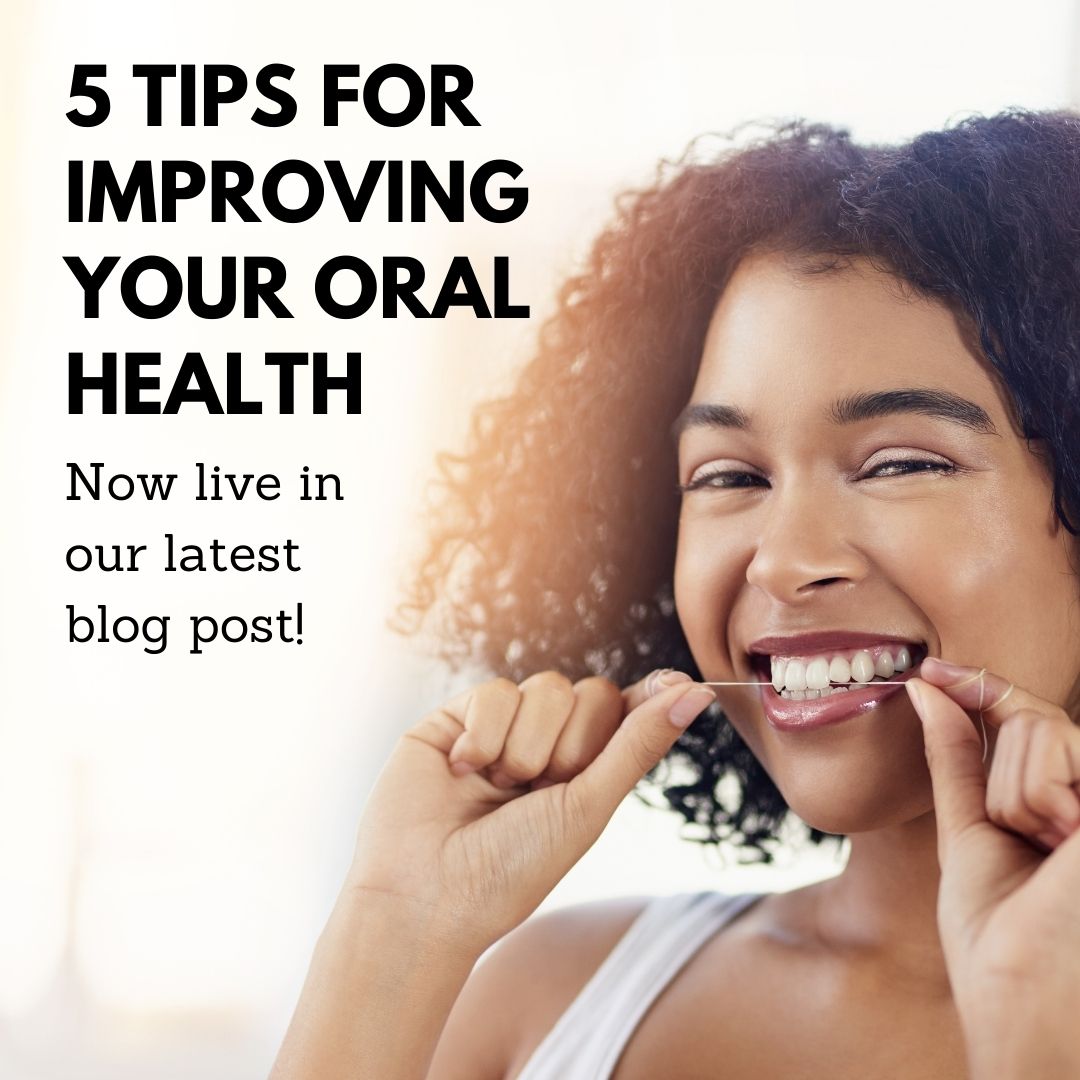 1. Looking for ways to improve your oral health? Head over to our latest blog post for five tips you can incorporate into your oral hygiene routine. #WorldOralHealthDay
Please note: You will also want to publish the associated blog post before sharing this post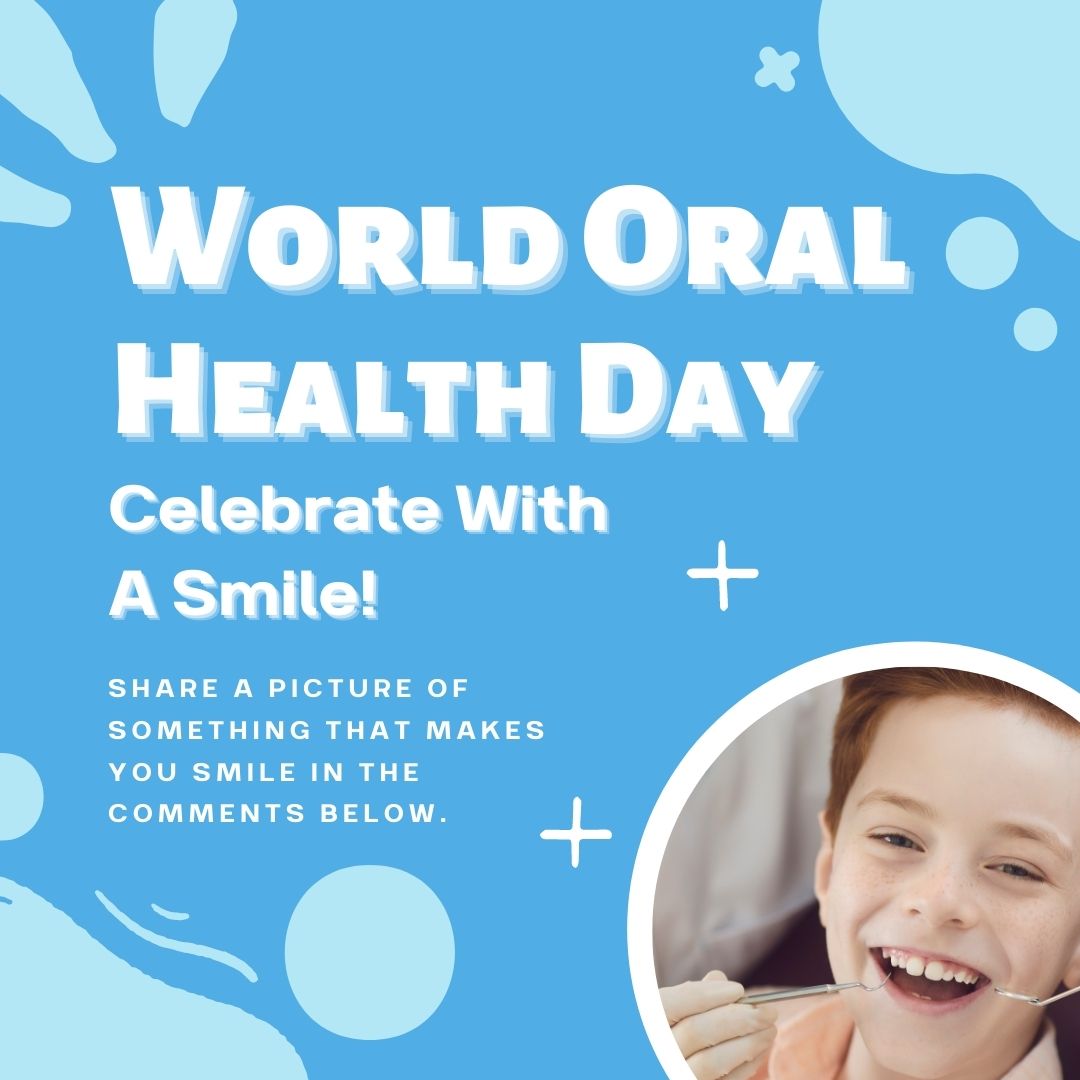 2. Happy #WorldOralHealthDay to our patients! It may come as no surprise that we love celebrating this day. Join in on the fun by sharing a picture of something that makes you smile in the comments below!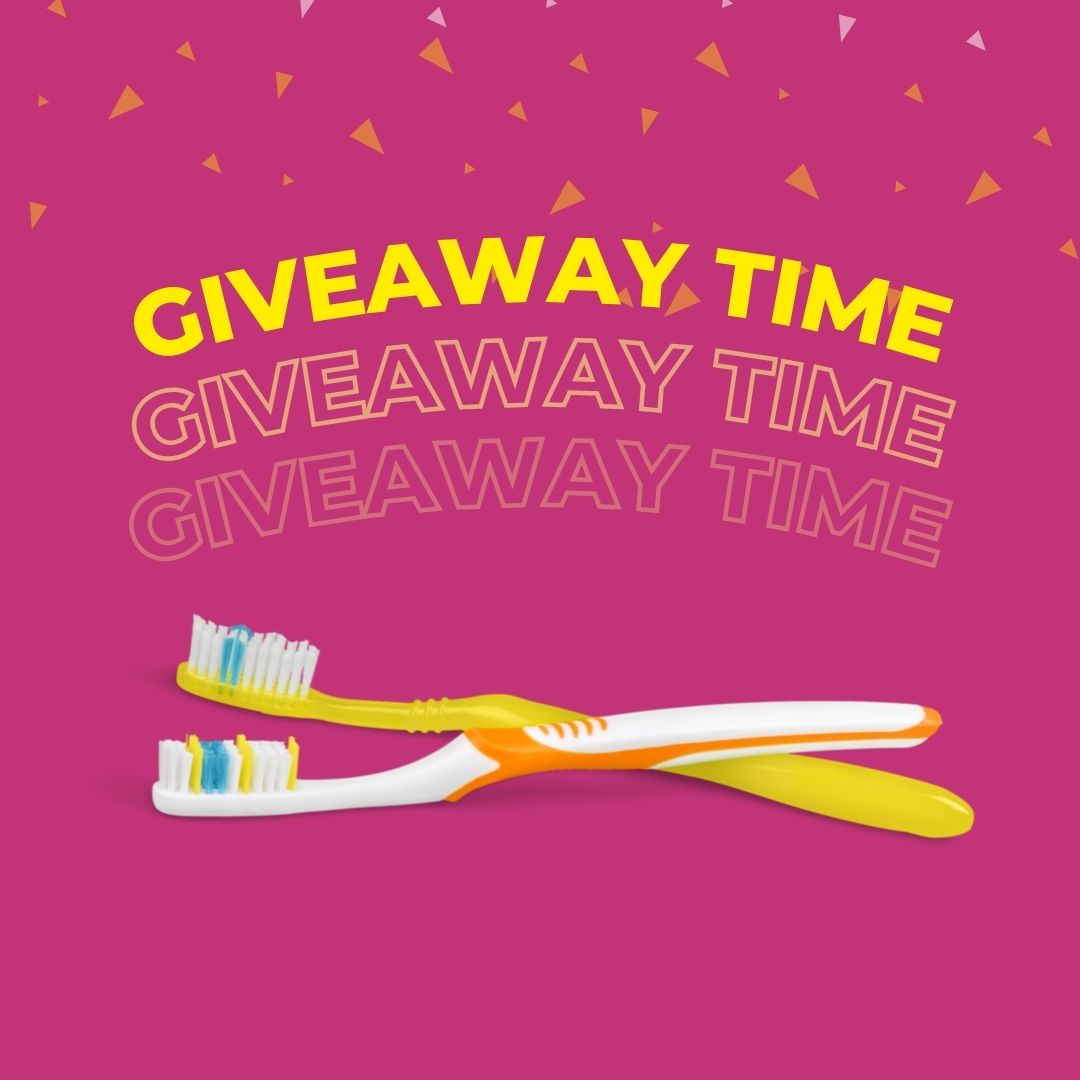 3. We're celebrating #WOHD by having some fun with our patients. Can you guess how many toothbrushes are in this
[BOX, BAG, JAR]
? If you're correct, you'll win a gift card to
[PLACE]
. Get your guesses in by the 20th of March. We'll announce our winner shortly after! One guess per person only.
Editing Required: There are parts of this post that need to be edited before publishing.

3. Emails
Below you'll find two emails to help you celebrate World Oral Health Day with your patients.
These email templates have been published to your dashboard to get you started, and will not be sent unless you choose to send them:
1. 5 Ways to Practice Better Oral Health – Preview email template (see note below)
Please note: You will also want to publish the associated blog post before sending the email so the link within the email will work properly. Send yourself a test email to make sure the link to the post is working before sending to subscribers.
2. Celebrate World Oral Health Day with Your Chance to Win! — Preview email template (editing required)
Editing Required: There are parts of the email that need to be edited before sending.
Login to your dashboard, click on "Email Center" and then "Create New Email." From the Templates drop-down menu you'll find the new templates available to review, edit and send.
If you're a Premium client, your Digital Marketing Specialist will be happy to edit and schedule the emails for you.

4. Activity Pages
To engage your patients with an activity, download these pages by clicking the image, then let the fun and creativity begin!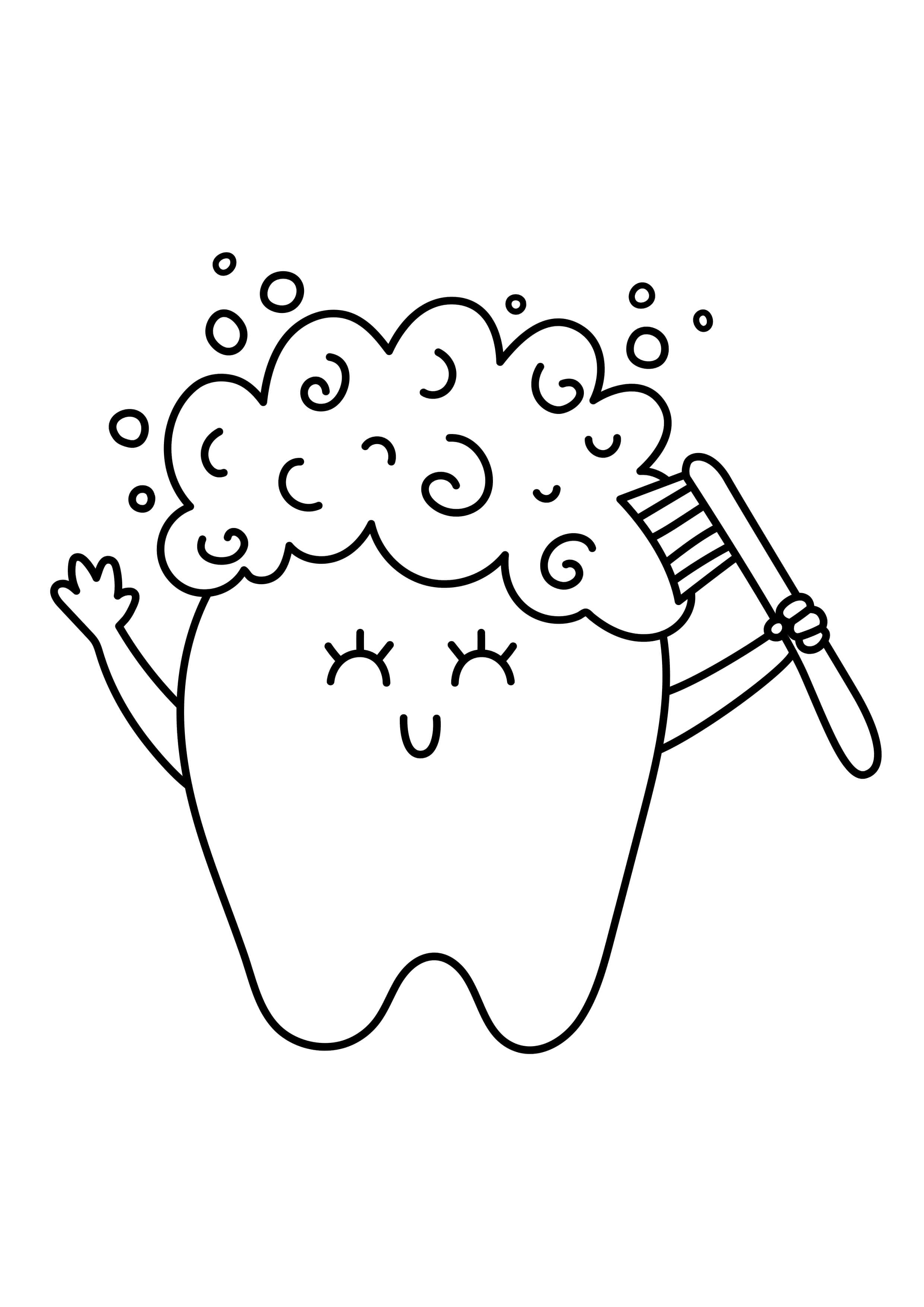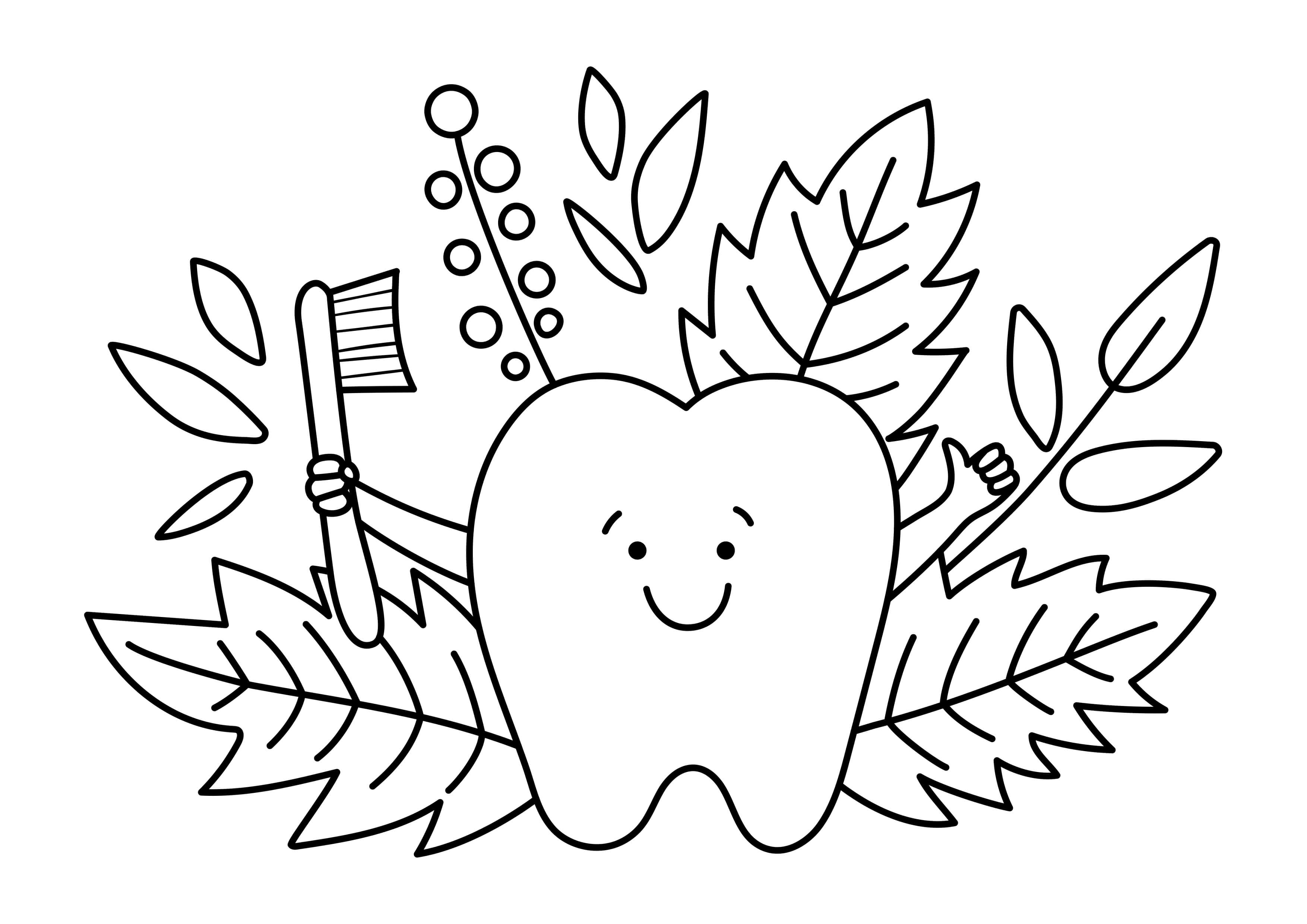 5. Looking For Even More?
The World Oral Health Day website is filled with additional resources! Check it out at https://www.worldoralhealthday.org/.
Need Help? We're Here
If you want guidance or have questions, simply reach out to us!