Smile Guide Dentist Directory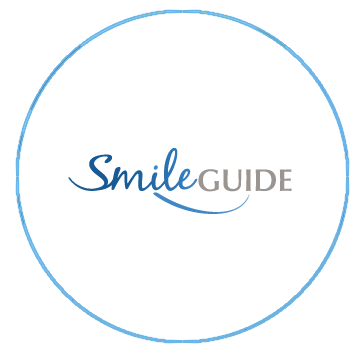 If someone already knows they need a dentist, they type in "dentist" and their city name into their favorite search engine.
But what about those who aren't sure? They may have a dental or oral health complaint, but they're still in the research phase.
In other words, what about all the prospective new patients in your area who are in the process of concluding they need your help?
As a Smile Marketing client, you and your practice are featured on SmileGuide.com, our sister website that explains the most common oral health conditions.
Premium Listings
Your premium Smile Guide listings, on over 100 pages, are linked directly to your Smile Marketing website, deliver qualified prospects ready to begin care—intercepting them early on in the process of selecting a qualified dentist!
Because of how search engines work, Smile Guide delivers new patients that even the most optimized individual practitioner's website just can't reach.
Premium listings on Smile Guide are exclusive to Smile Marketing clients.