The Premium Plan for More New Patients

Expand Your Reach With Premium
The Premium Plan is a comprehensive digital marketing plan designed to accelerate the success of your practice.
Building on our Essential Plan, Premium includes an ongoing SEO strategy and our exclusive social media content and scheduling platform.
Plus, you gain a powerful ally in the form of a dedicated Digital Marketing Specialist who is committed to your digital marketing success.
Boost your online presence and get more new patients with the Premium Plan! 🎯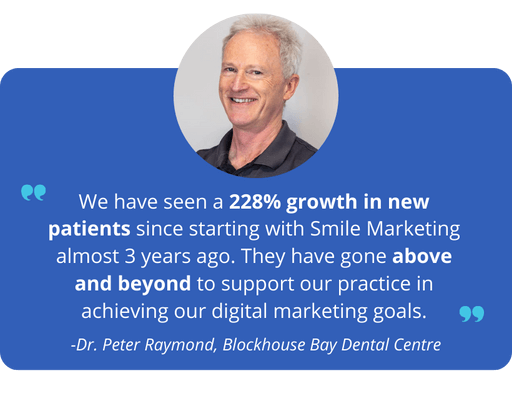 The Premium service plan includes a custom, high-converting website
PLUS these exclusive benefits…
Work with a dedicated Digital Marketing Specialist, your go-to consultant for all things website and digital marketing.
Maximize search engine visibility with advanced ongoing SEO to uncover any red flags and ensure nothing gets in the way of your website success.
Build authority in Google and educate patients with ongoing custom content strategies (blogs, emails, services, new team members, FAQs etc.).
Convert website visitors into new patients with premium design elements, including professional in-office photography.
Attract more new patients, while improving retention and referrals, with marketing strategies managed by your Digital Marketing Specialist.
Increase patient referrals and reactivations with pre-built email templates in our easy-to-use email marketing platform.
An easy-to-use website dashboard so that you can update office hours, add new staff pages, manage patient subscribers and more!
A free website makeover every three years keeps your website aligned with current best practices for optimal conversion.
Amazing Results On the Premium Plan
Testimonials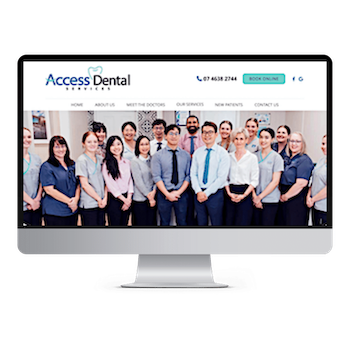 "Smile Marketing has enabled us to grow our practice with elite marketing strategies that ACTUALLY WORK!"
"As we operate in a highly competitive market, Smile Marketing has provided us with a high-converting website as promised. The SEO and social media strategies have taken the stress out of self-marketing and organically grown our presence in the community. Enlisting the help of Smile Marketing has been game-changing for our dental practice!"
Sam, Marketing Coordinator, Access Dental Services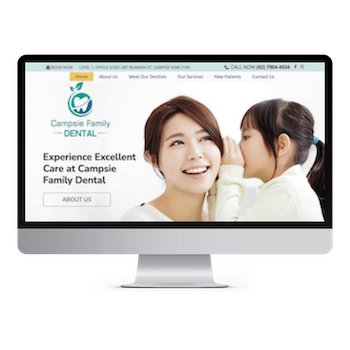 "My business has doubled in the last 2 months and I've had to hire 2 new dentists."
Dr. James Song, Campsie Family Dental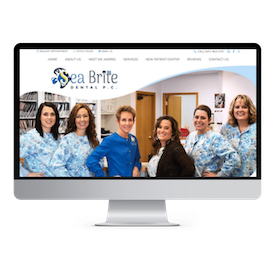 "We've seen an increase in new patients from the website and every time I send in a request, it is handled in a prompt, professional manner!"
Katie Turley, Sea Brite Dental
Book A Discovery Call Today
Reserve 30 minutes to discuss your practice goals and explore what's possible.
Get a taste of what it will be like to partner with Perfect Patients.