​​Happy Mother's Day!
Celebrate With Your Patients
Your communication bundle for Mother's Day is ready and waiting to be shared. Follow this helpful guide to learn what's inside and how to get started.
1. Blog
There is a new Mother's Day themed blog post waiting for you in your dashboard. This will not be published to your site unless you choose to make it live.
To make your new blog post live, simply head to your website dashboard and select WEBSITE >> BLOG POSTS. Find the draft post titled "5 Oral Health Tips for Busy Mothers" and edit as necessary, then click Publish on the post to make it live.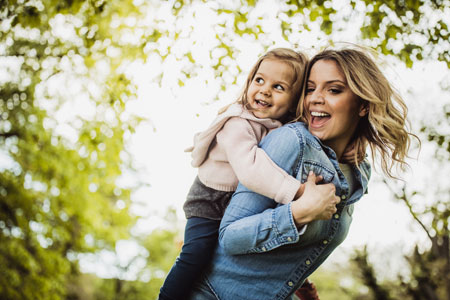 2. Social Posts
Here are three Mother's Day themed post ideas with corresponding images that match your blog and email content. Click on images below to download.
Psst—You can also find and schedule the posts below directly from the "Get Social" library in dashboard.
BONUS TIP: Make the posts your own by filling in the blanks where indicated, or add your own personal thoughts to each.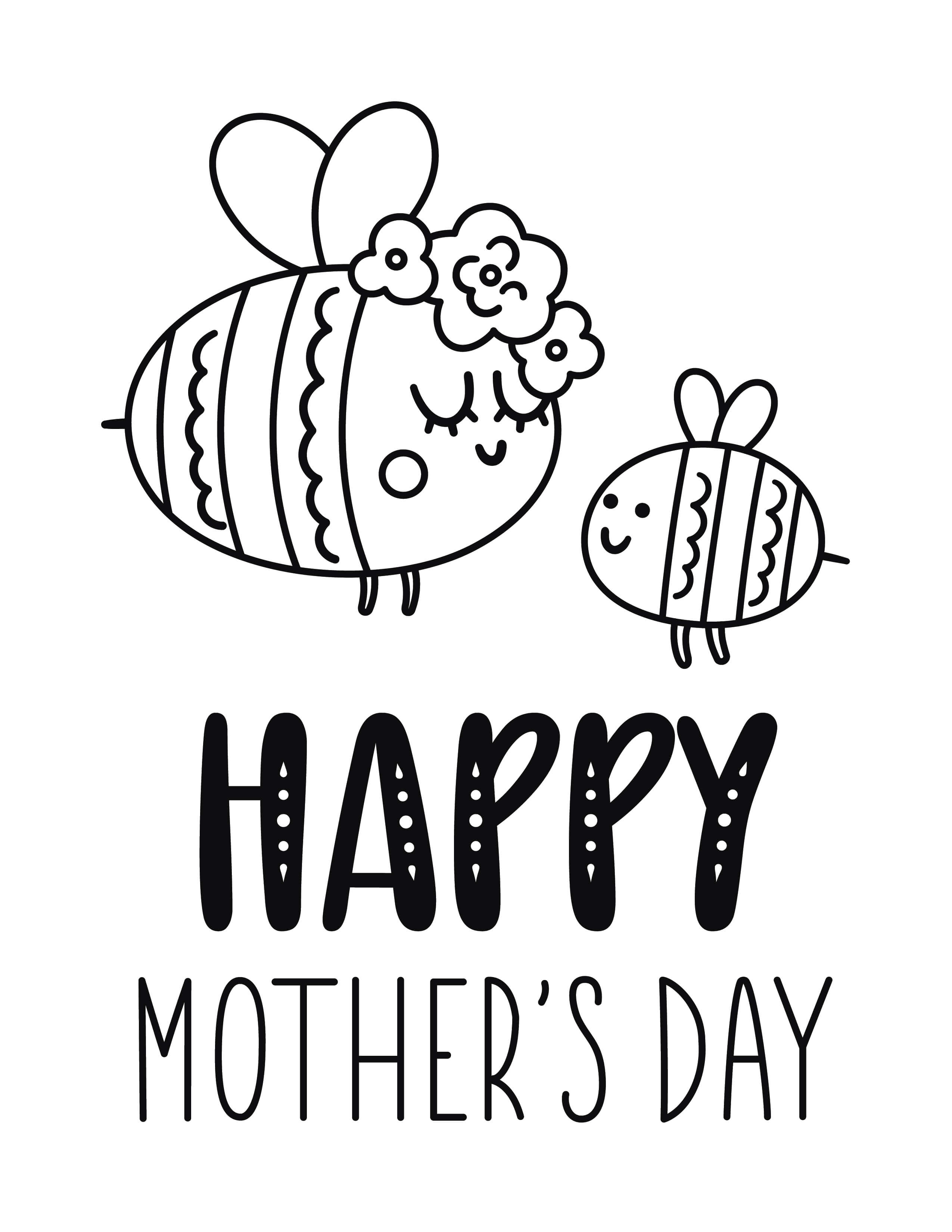 1. We bet your partner would love to get a homemade gift from your little ones this Mother's Day, and we've got you covered. Download and print these activity pages for the occasion!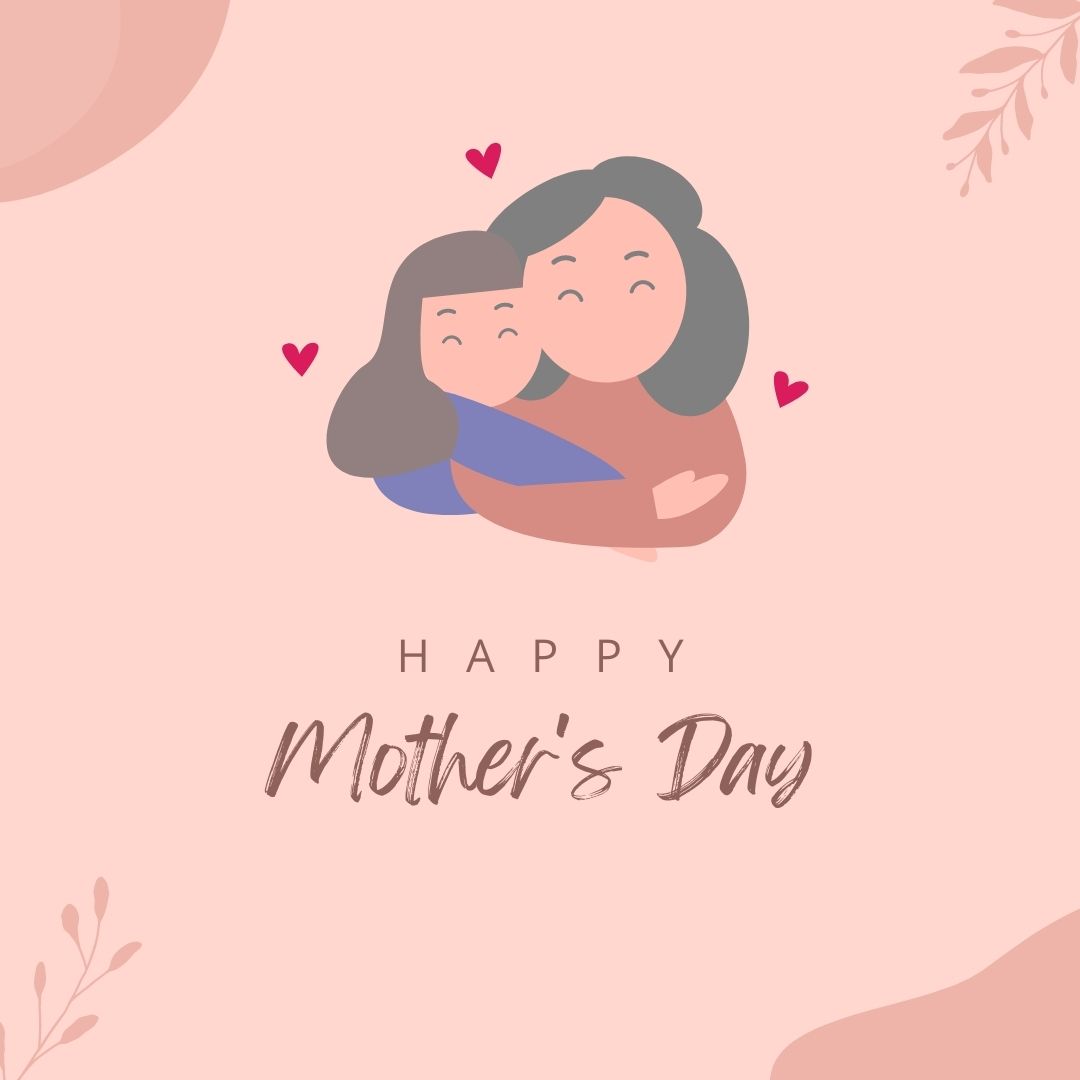 2. Wishing all mothers (and those who play the role of mother) a very happy and healthy Mother's Day. We hope your day is filled with love from family and friends! We can't think of anyone who deserves it more.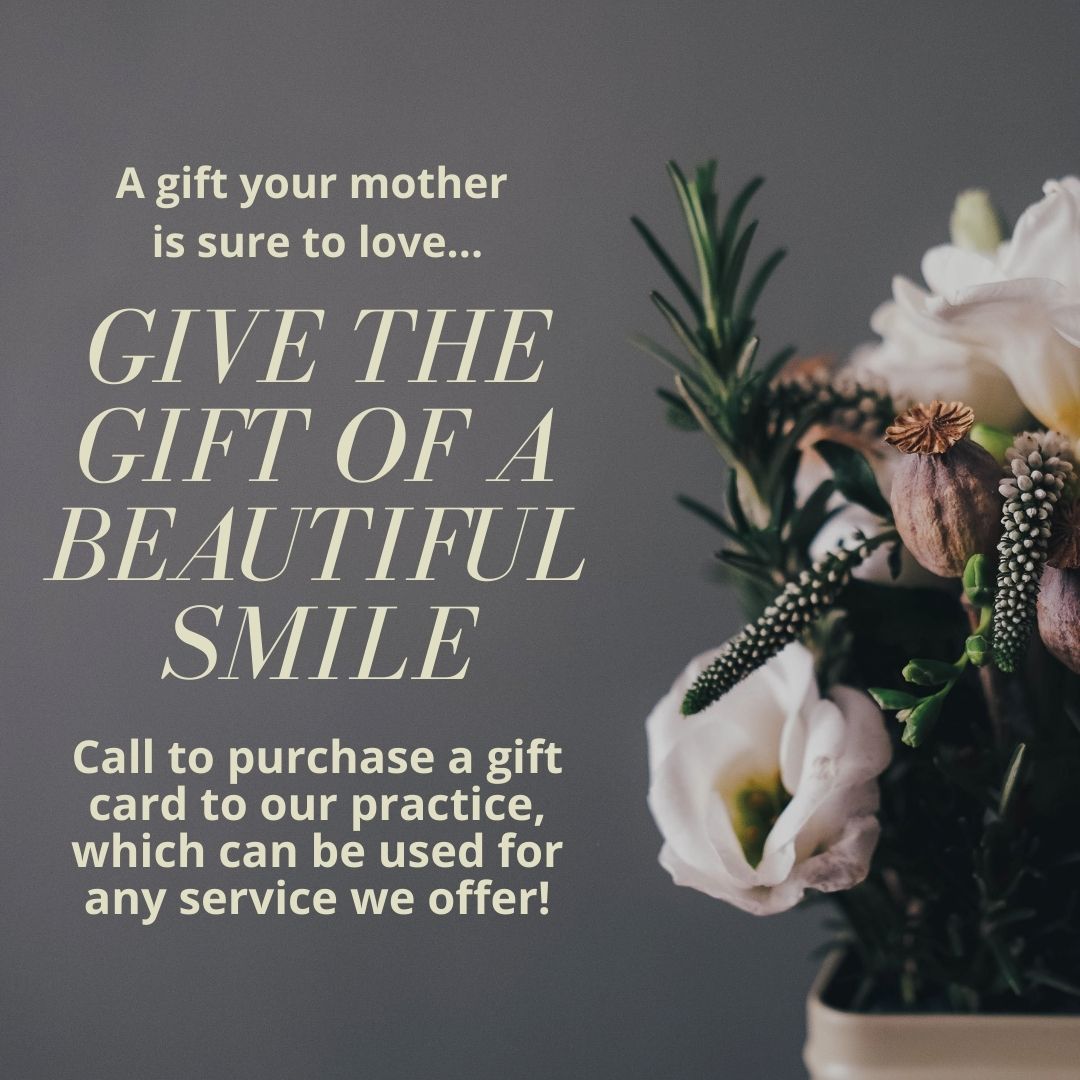 3. We've got the perfect gift for the mother in your life–a visit to our practice. Purchase a gift card that they can use to focus on their oral health. It can be put toward any service we offer. Call today to learn more!


3. Emails
Below you'll find two emails to help you celebrate Mother's Day with your patients.
These email templates have been published to your dashboard to get you started, and will not be sent unless you choose to send them:
1. The Perfect Gift for Mother's Day – Preview email template (editing recommended)
Editing Recommended: There are parts of the email that could be customized before sending.
2. Oral Health Tips for Busy Mothers — Preview email template (see note below)
Please note: You will also want to publish the associated blog post before sending the email so the link within the email will work properly. Send yourself a test email to make sure the link to the post is working before sending to subscribers.
Login to your dashboard, click on "Email Center" and then "Create New Email." From the Templates drop-down menu you'll find the new templates available to review, edit and send.
Your Digital Marketing Specialist will be happy to edit and schedule the emails for you too.

4. Activity Pages
To engage your patients with a Mother's Day contest, download these pages by clicking the image, then let the fun and creativity begin!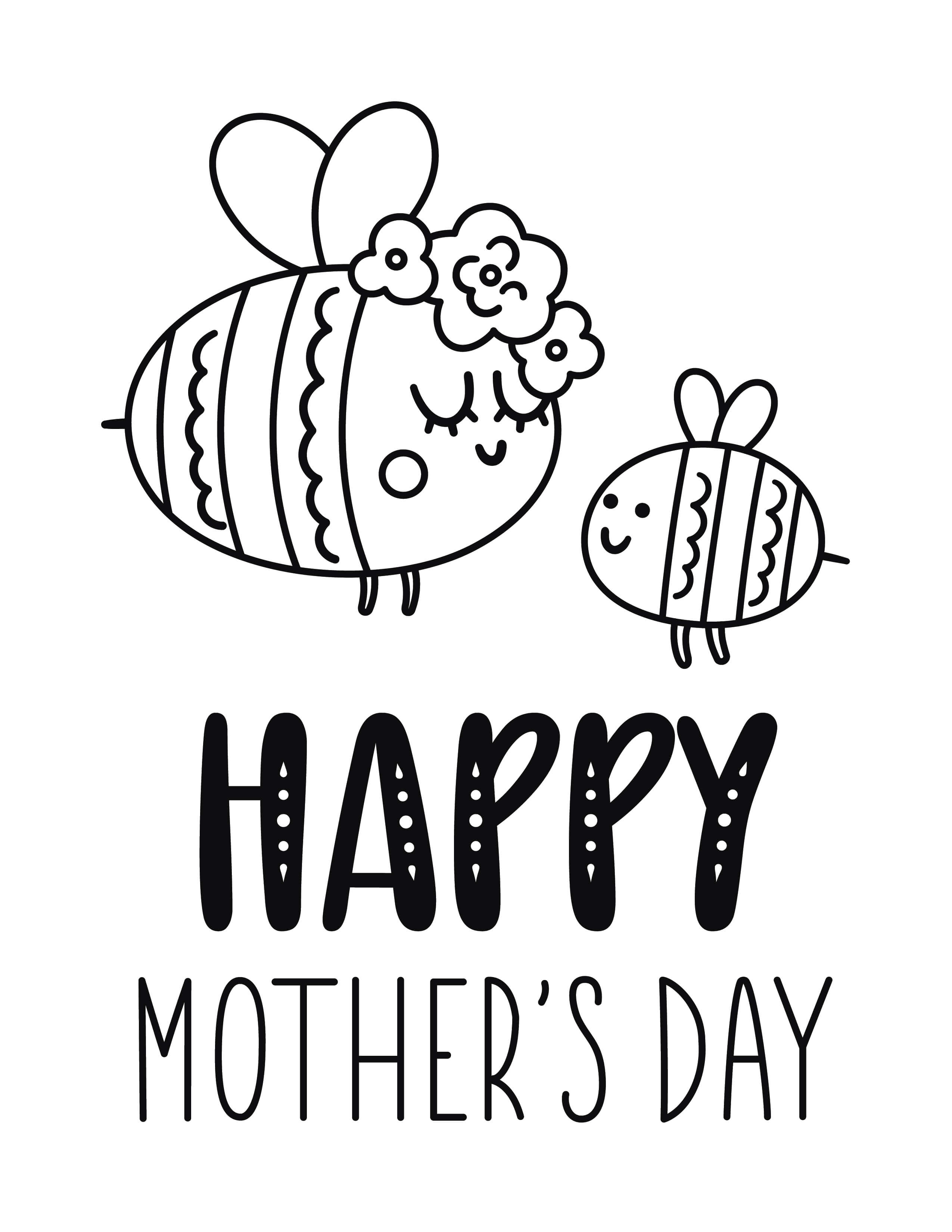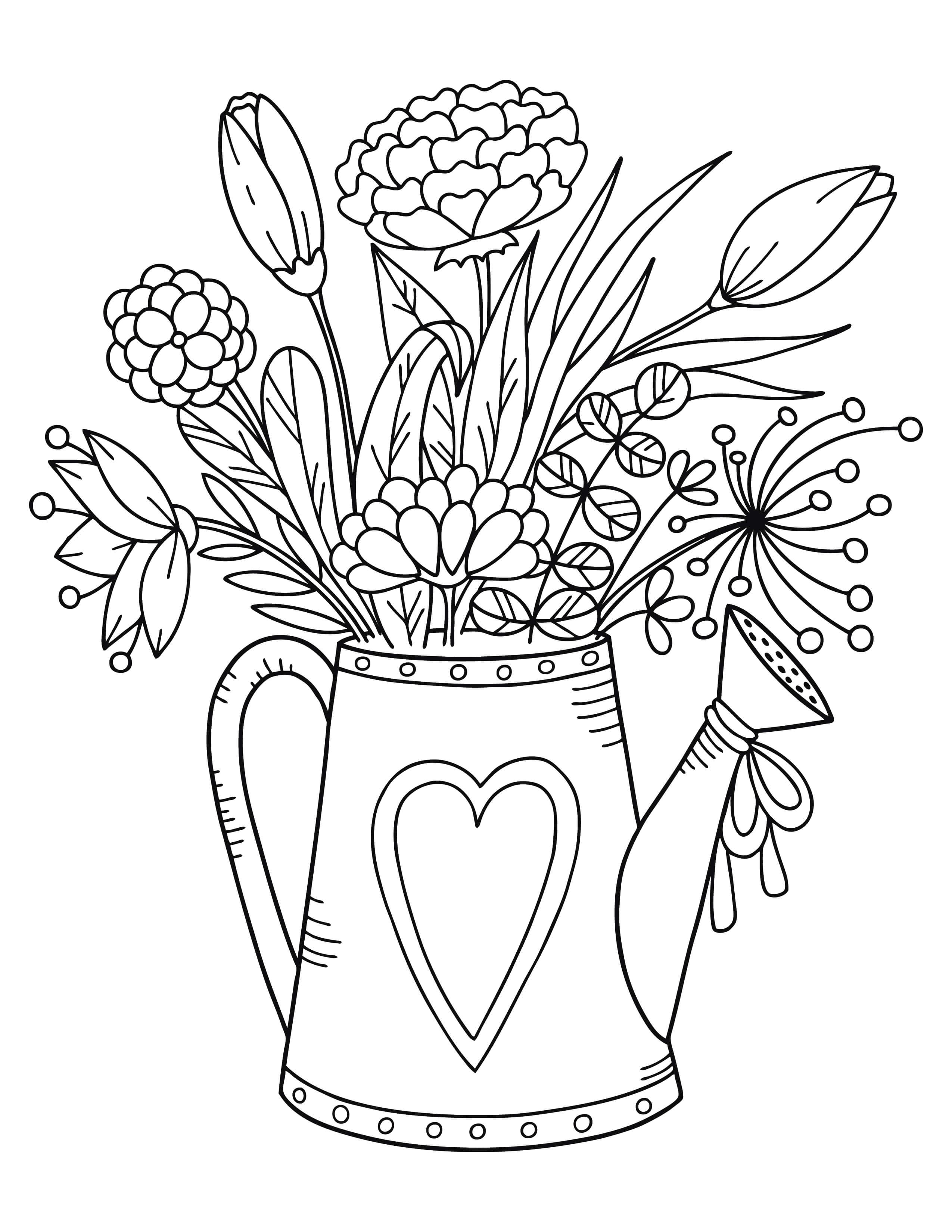 Need Help? We're Here
If you want guidance or have questions, simply reach out to us!