Happy Thanksgiving
It's the holiday season and we want to help you show your patients gratitude! We've put together a special communication bundle filled with resources that you can share.
1. Blog
One of the resources included is a brand new Thanksgiving-themed blog post. It's called Save Your Teeth With Healthier Holiday Snacks and it's ready and waiting for you in your website dashboard.
It's easy to make it live! Just head to your website dashboard, and select WEBSITE >> BLOG POSTS. Find the draft post titled Save Your Teeth With Healthier Holiday Snacks, make any necessary edits, and then click "Publish" to share it with your patients. This will not be published on your site unless you choose to make it live.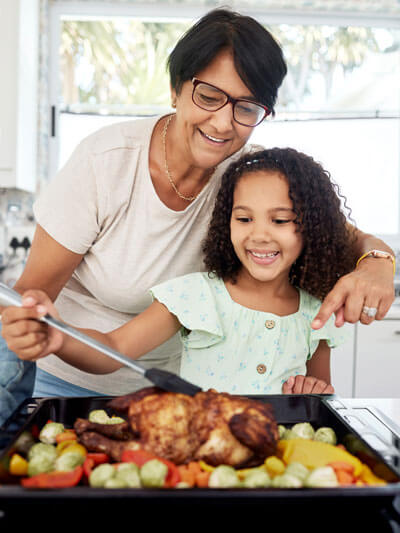 2. Social Posts
Hey, it's time to spread some Thanksgiving cheer on social media!
We've got you covered with three awesome post ideas and matching images that perfectly complement your blog and email content. Just click on the images below to download them and get started.
You can make these posts even more personal and engaging by filling in the blanks where indicated or adding your own unique thoughts to each.
You can also schedule these posts directly from the "Get Social" library in your dashboard.
Let's celebrate Thanksgiving together with some engaging social media posts!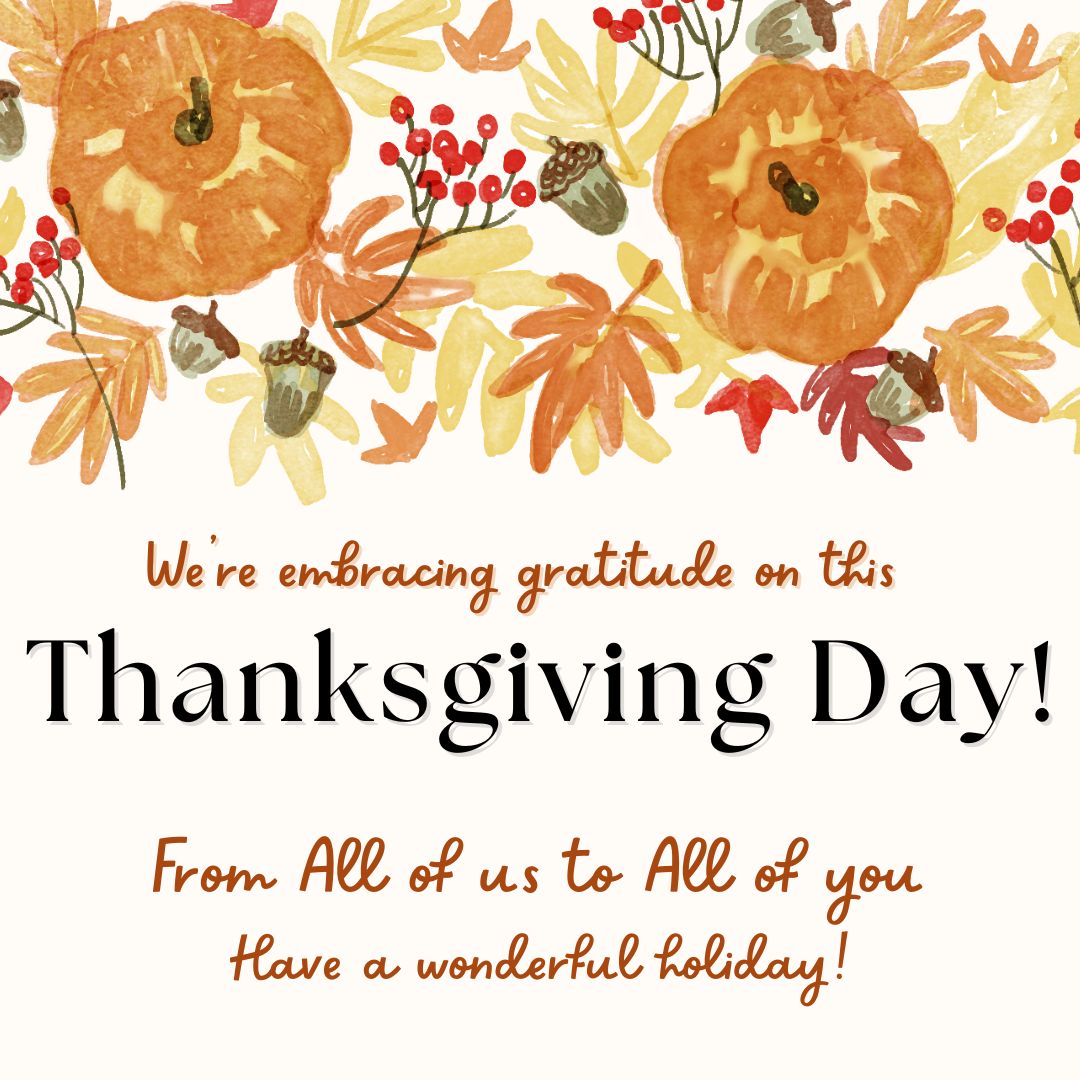 1: Happy Thanksgiving from our practice to you! Thank you for trusting us with your family's oral health care. Our wish is that there's good food and good times for all. #HappyThanksgiving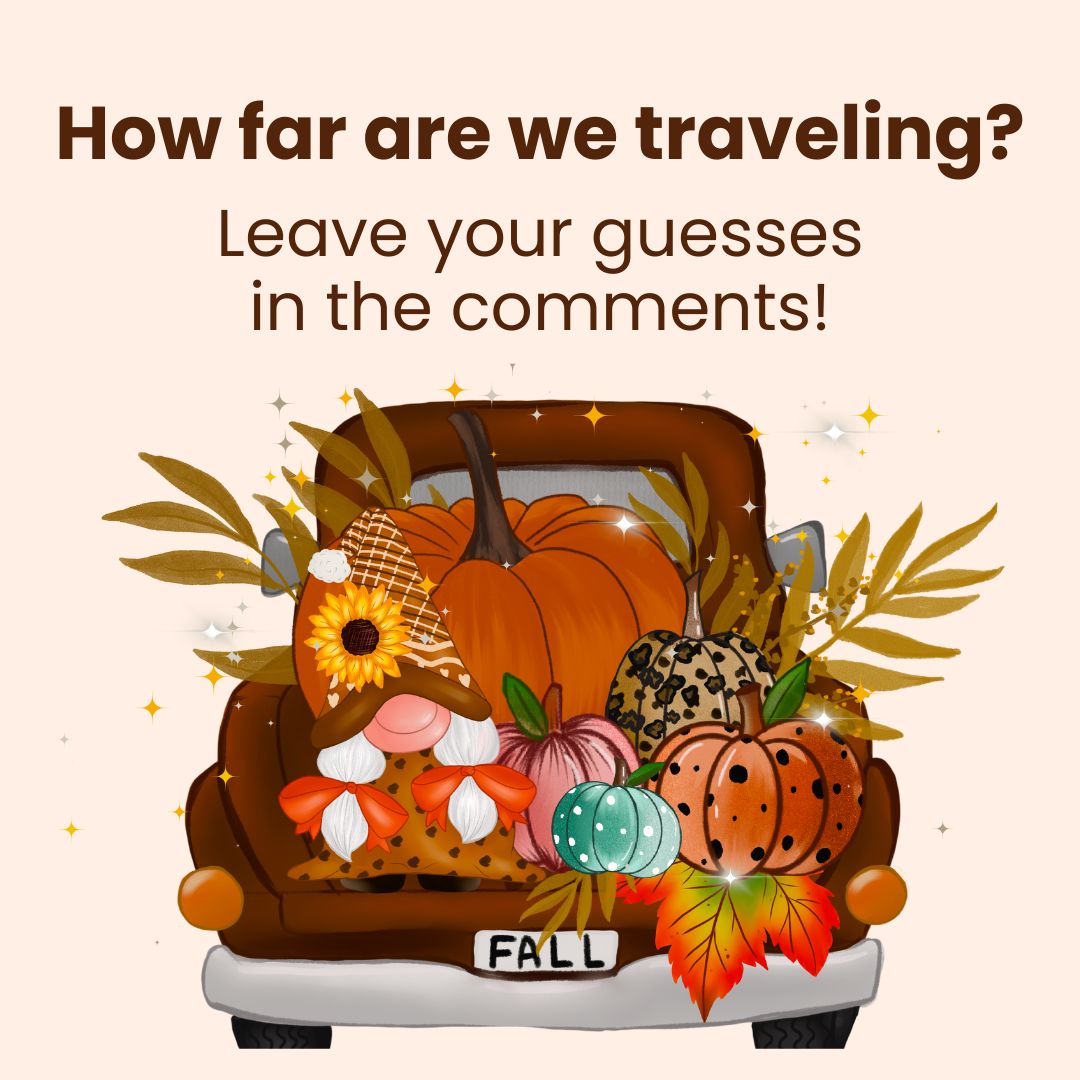 2. Play along and win a prize!
We know many of you travel to spend time with friends and family on Thanksgiving. We thought we'd turn that into a fun contest for you to win [PRIZE]! So, our "truck" is loaded and on the way to "Grandma's"–guess how many miles we have to drive?
Here's how to play:
We've had team members write down how far they're traveling for Thanksgiving dinner this year.
Play along by commenting your mileage guess on this Facebook post–one guess per person. Get as specific as possible, down to the decimal!
After the holiday, we'll randomly select one team member's journey as our official distance traveled.
We'll announce the winner who had the closest mileage guess after Thanksgiving.
We can't wait to see your guesses!
Note: Have team members write down the distance they are traveling to spend Thanksgiving with friends or family this year. Or, pick a well-known city at random some distance from the practice and have patients guess how many miles away it is. For example, if your practice is in Albany, NY, you might pick Los Angeles, CA, Salt Lake City, UT, or New Orleans, LA.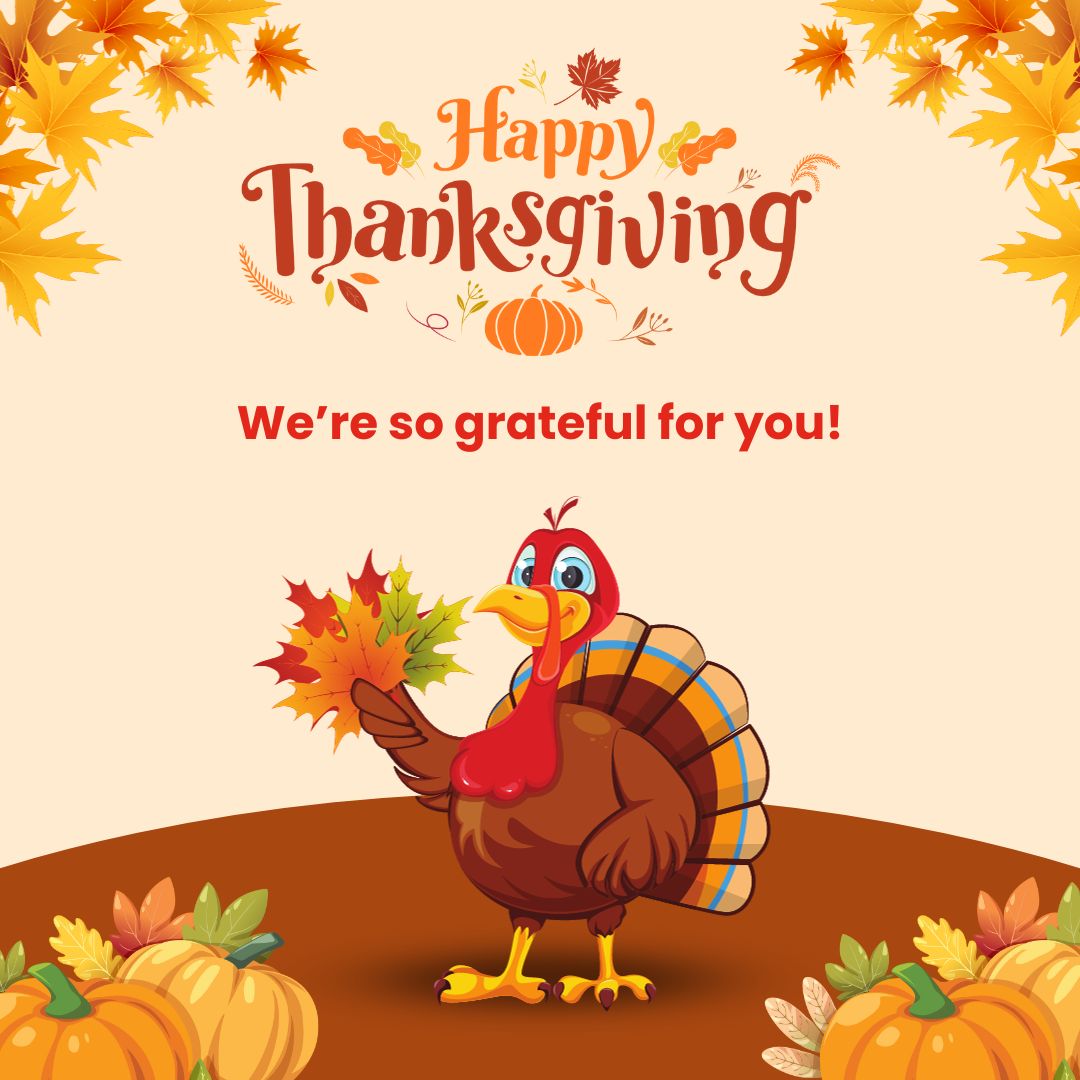 3. Happy Turkey Day from our practice to all of you! Enjoy spending this time with those who are dear to you. What are you grateful for? For us, it's YOU. Share your responses below.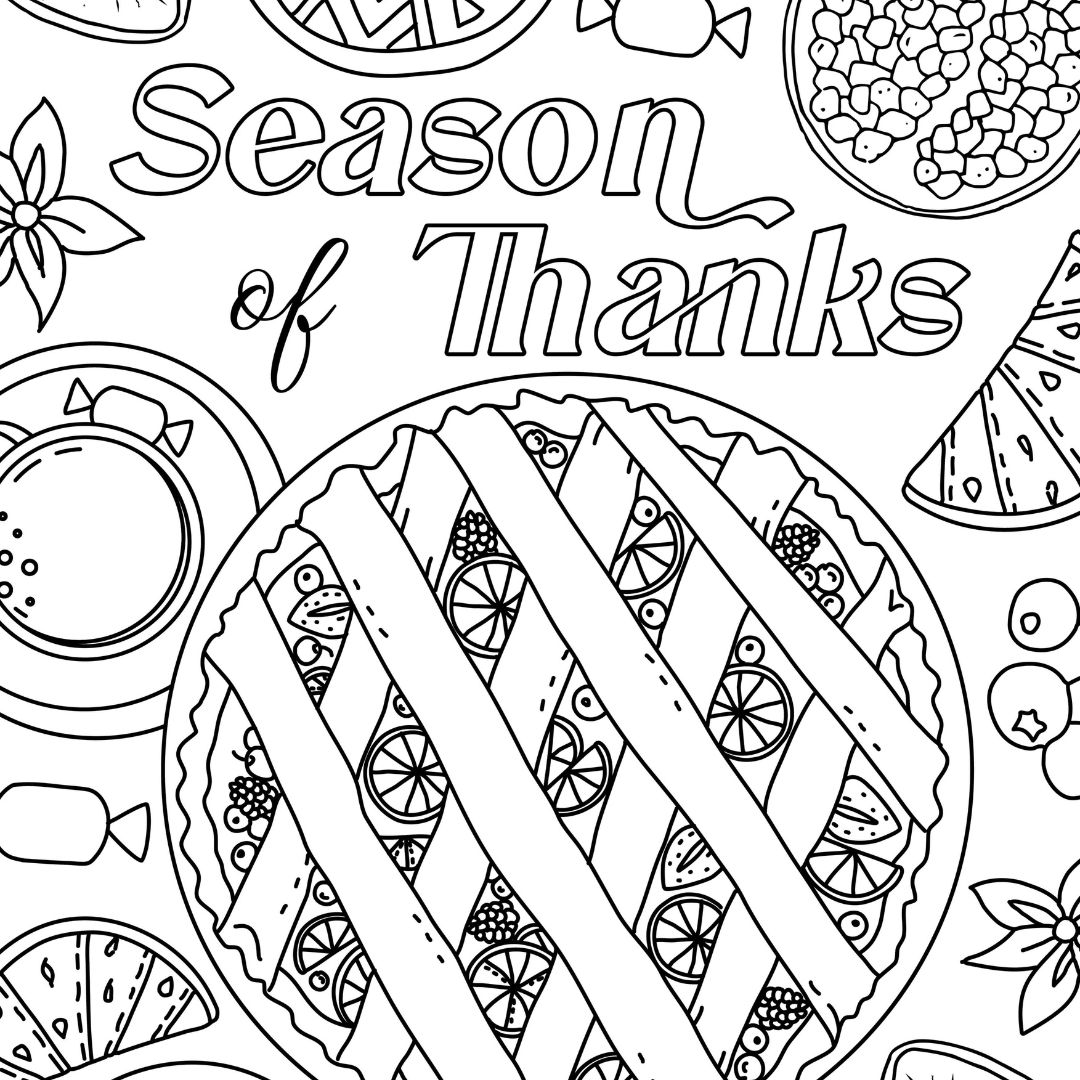 4. Are the kiddos running around, keeping you from preparing your holiday meal? Download these activity pages and let your children create their own masterpieces. We'd love to see their work—post a photo in the comments below!


3. Email
Are you excited to celebrate Thanksgiving with your patients? We've got you covered! We've created two amazing email templates to help you get started. You can find them on your dashboard, ready and waiting for you. Don't worry, we won't send them out without your approval. Take your time to customize them and make them your own before hitting that send button!
1. Save Your Teeth With Healthier Holiday Snacks – Preview email content (see note below)
Please note: You will also want to publish the associated blog post before sending the email so the link within the email will work properly. Send yourself a test email to make sure the link to the post is working before sending to subscribers.
2. Guess Our Thanksgiving Journey and Win a Prize! – Preview email content (see note below)
Editing required: There are parts of the email that need to be customized before sending. Send yourself a test email to make sure it's correct before sending to subscribers.
4. Activity Pages
To engage your patients with a Thanksgiving contest, download these pages by clicking the image, then let the fun and creativity begin!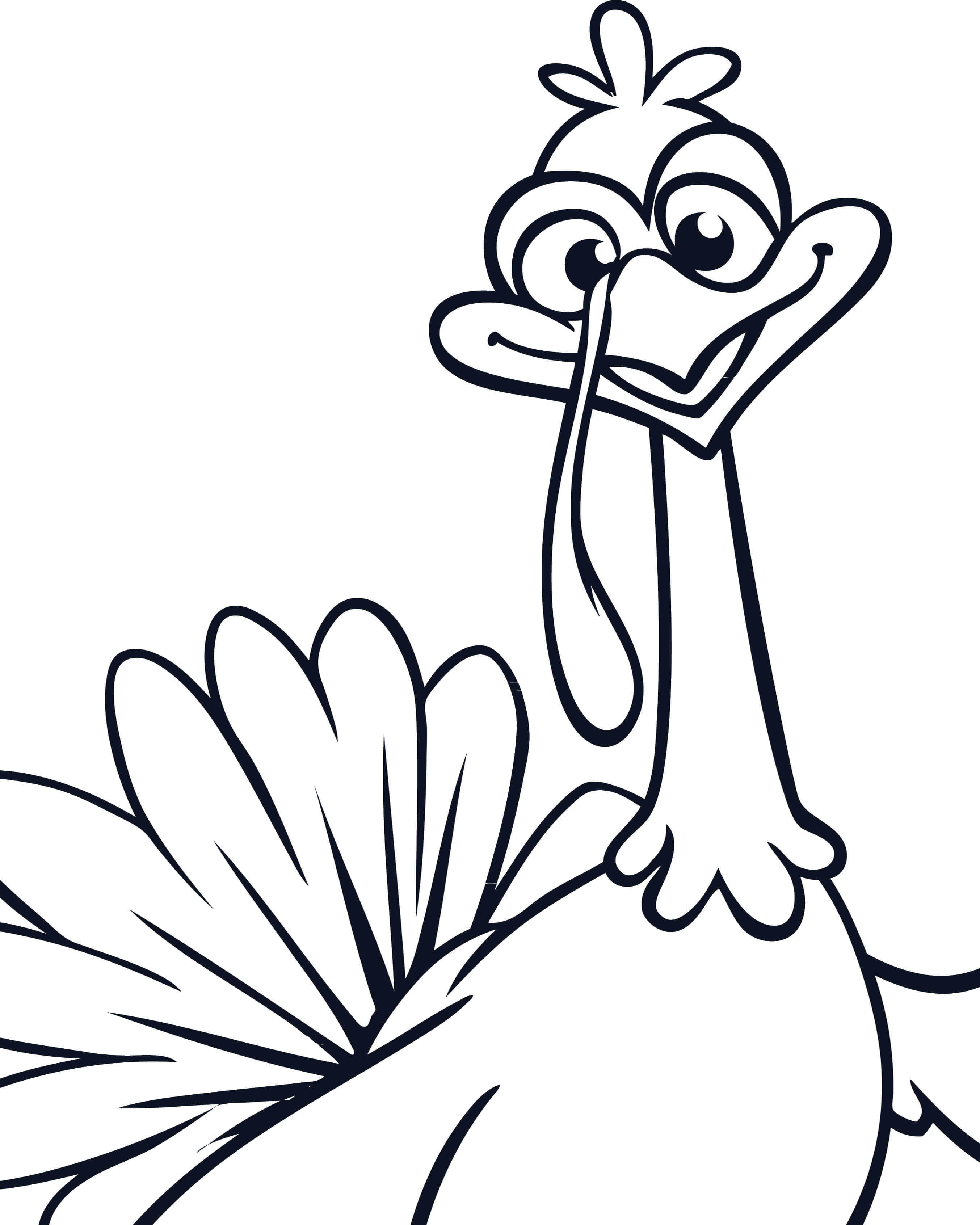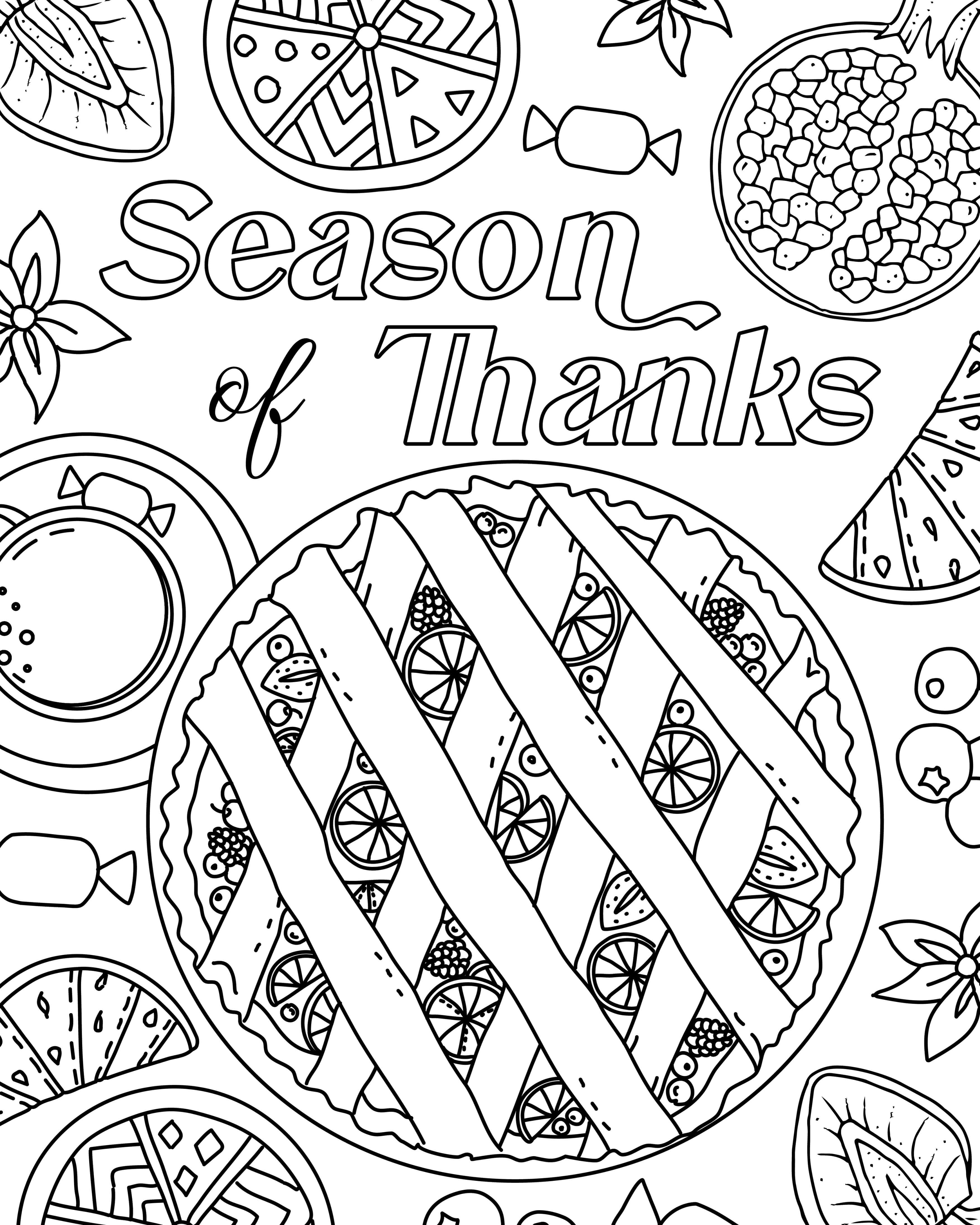 Need Help? We're Here
If you want guidance or have questions, simply reach out to us!