Happy Mother's Day
Celebrate With Your Patients
It's Mother's Day and we want to help you celebrate with your patients! We've put together a special communication bundle filled with fun and informative resources that you can share with your patients.
1. Blog
One of the resources included is a brand new Mother's Day-themed blog post. It's called Smile, It's Mother's Day! and it's ready and waiting for you in your website dashboard.
It's easy to make it live! Just head to your website dashboard, and select WEBSITE >> BLOG POSTS. Find the draft post titled Smile, It's Mother's Day!, make any necessary edits, and then click "Publish" to share it with your patients. This will not be published on your site unless you choose to make it live.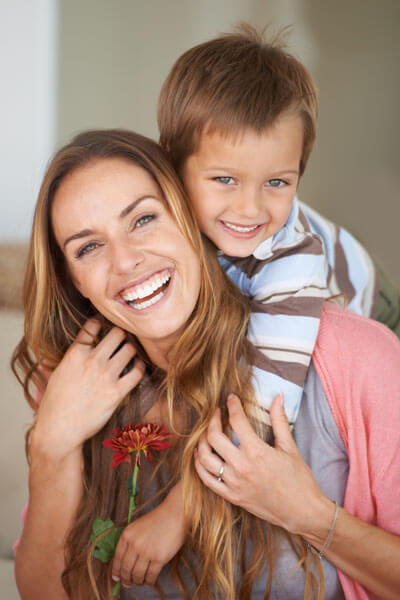 2. Social Posts
Hey, it's time to spread some Mother's Day cheer on social media!
We've got you covered with three awesome post ideas and matching images that perfectly complement your blog and email content. Just click on the images below to download them and get started.
You can make these posts even more personal and engaging by filling in the blanks where indicated or adding your own unique thoughts to each.
You can also schedule these posts directly from the "Get Social" library in your dashboard.
Let's celebrate Mother's together with some special social media posts!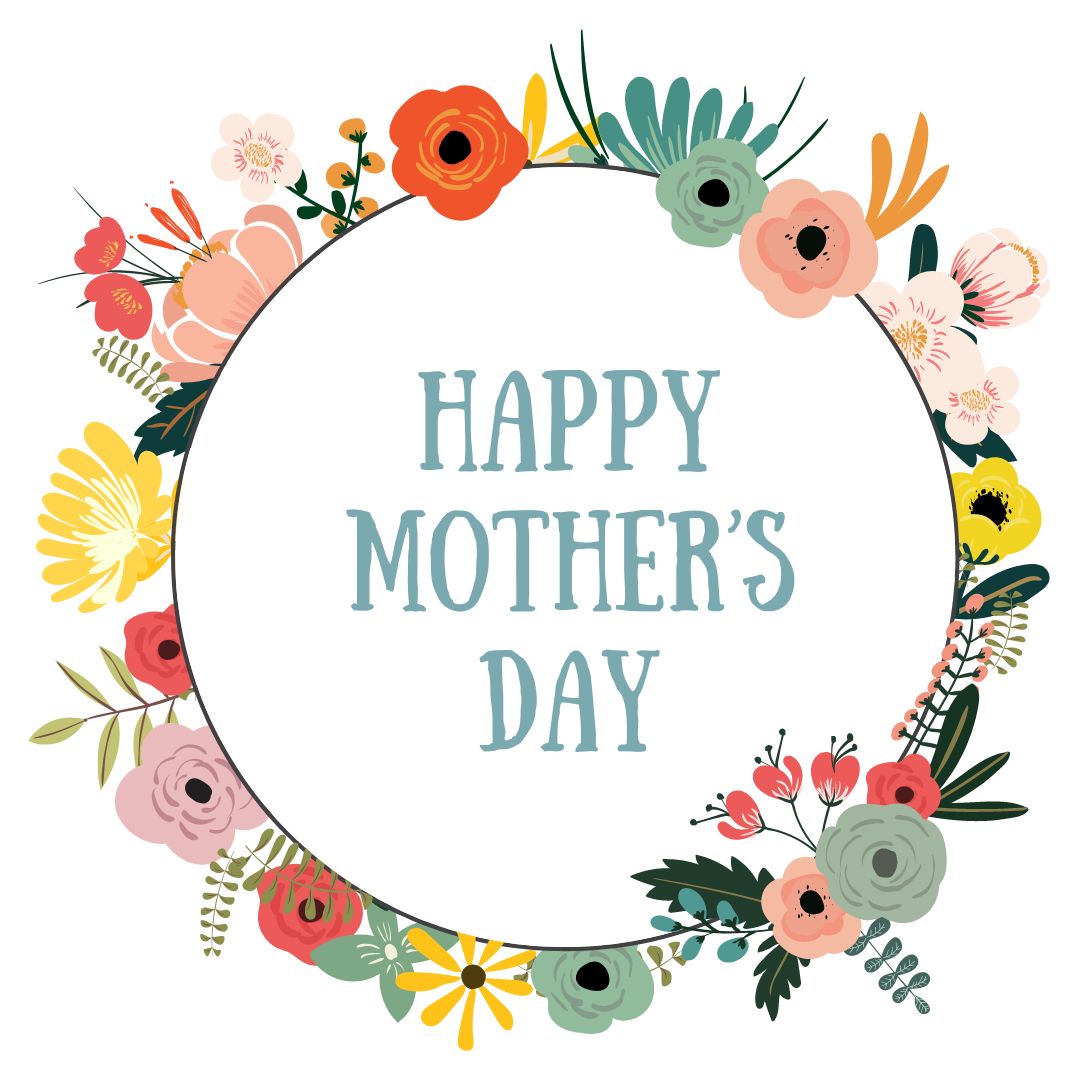 1. Happy Mother's Day to all the amazing individuals out there who've taken on the role of caregiver, nurturer, and all around superhero! Keep your smile shining bright with our dental services. Check out our latest blog post for tips on keeping Mom's smile healthy and happy.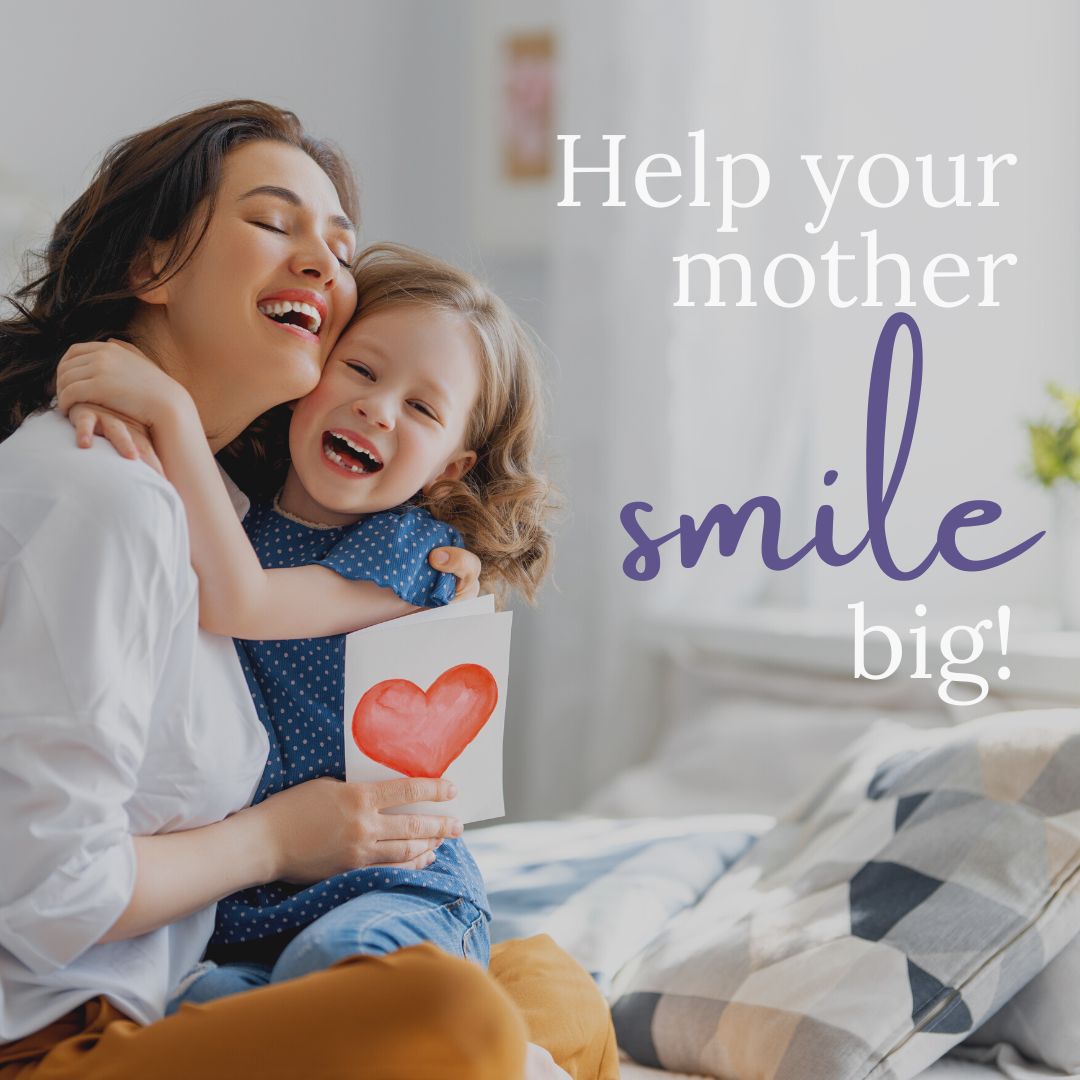 2. Looking for the perfect gift for Mom this Mother's Day? Give her the gift of a brighter smile with a gift card for teeth whitening at our practice!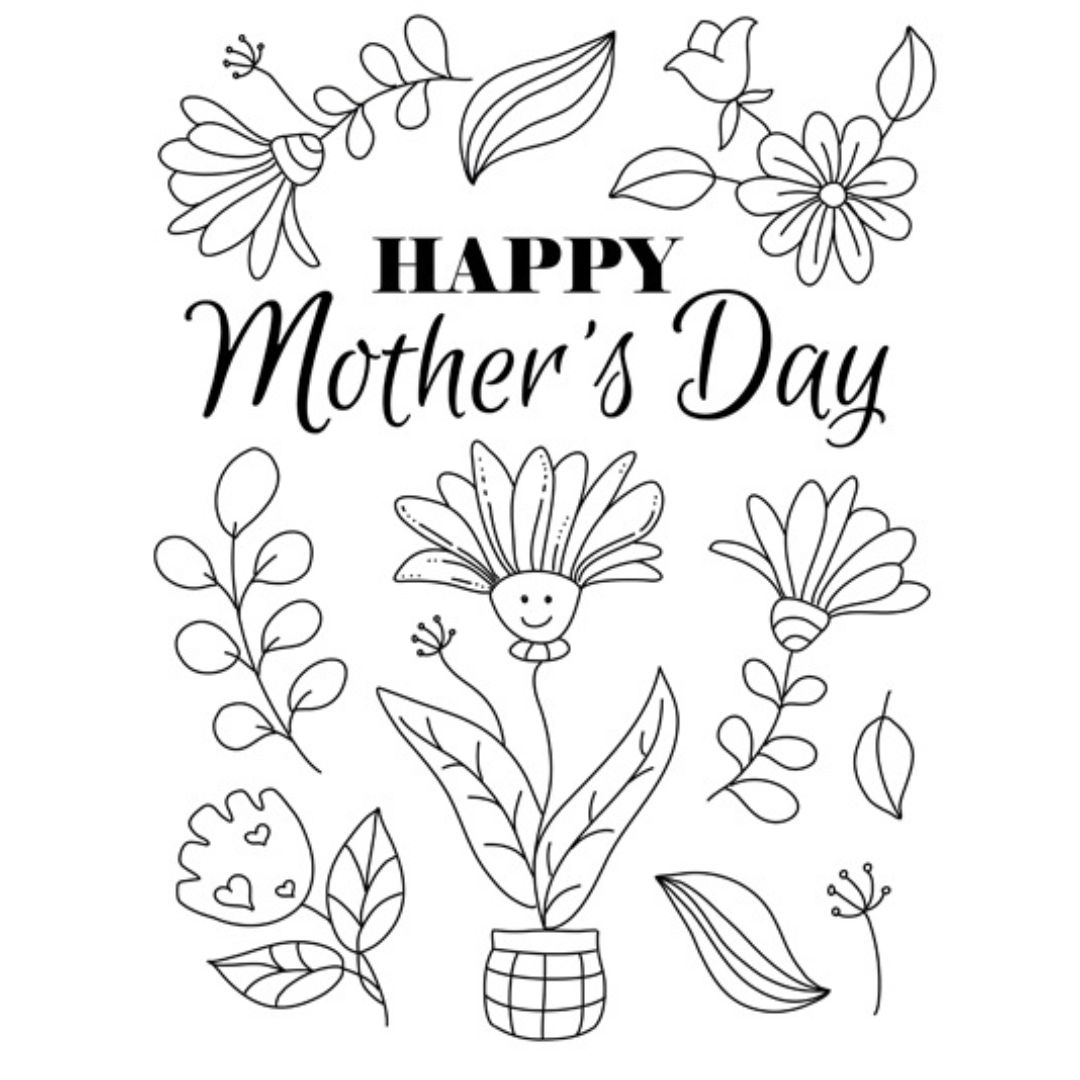 3. Looking for a fun way to celebrate Mother's Day with your kids? Look no further! Print our activity page! Happy Mother's Day! #MothersDayActivity #FamilyTime


3. Emails
Are you excited to celebrate with your patients? We've got you covered! We've created two amazing email templates to help you get started. You can find them on your dashboard, ready and waiting for you. Don't worry, we won't send them out without your approval. Take your time to customize them and make them your own before hitting that send button!
1. Keep Your Smile Healthy This Mother's Day! – Preview email template (see note below)
Please note: You will also want to publish the associated blog post before sending the email so the link within the email will work properly. Send yourself a test email to make sure the link to the post is working before sending to subscribers.
2. Give the Gift of a Healthy Smile this Mother's Day! — Preview email template (editing required)
Prior to sending the email to subscribers, certain sections of it must be personalized. It's recommended that you send a test email to yourself to ensure its accuracy.
To access the new email templates, simply log in to your dashboard and click on the "Email Center" tab. Next, select "Create New Email" and then choose from the Templates drop-down menu. You can review, edit, and send the templates as needed.
If you prefer, your Digital Marketing Specialist can also help by editing and scheduling the emails on your behalf. So, feel free to reach out to them for assistance.

4. Activity Pages
Looking to add some fun to your Mother's Day celebrations with your patients? Look no further! Just click on the image to download these pages, and let the fun and creativity flow!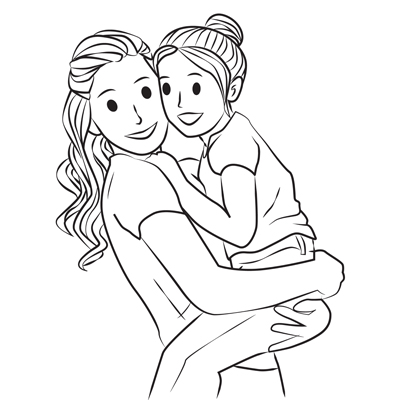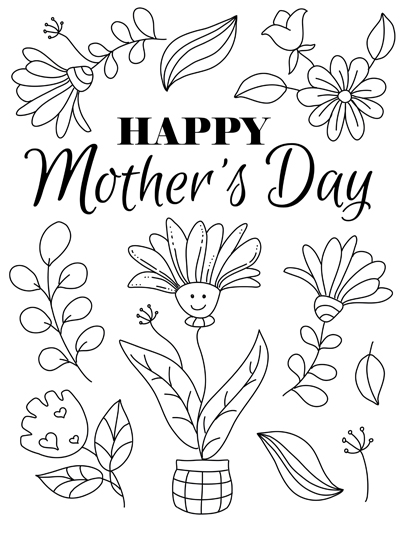 Need Help? We're Here
If you want guidance or have questions, simply reach out to us!