Facebook Profile Design
Build trust with a professionally designed Facebook profile that matches your website.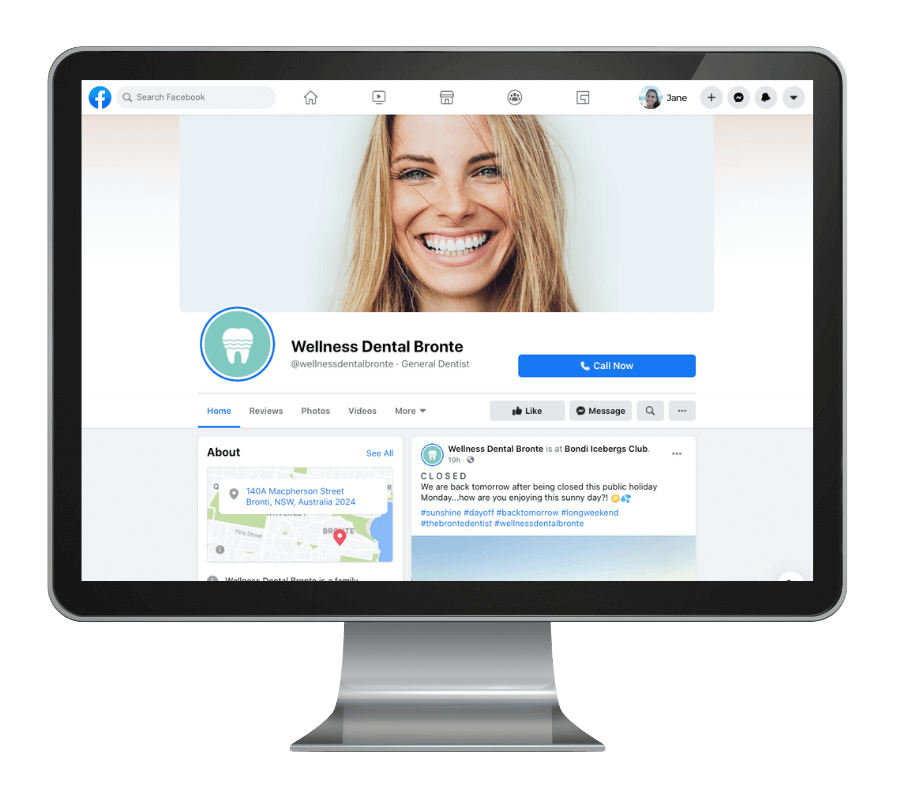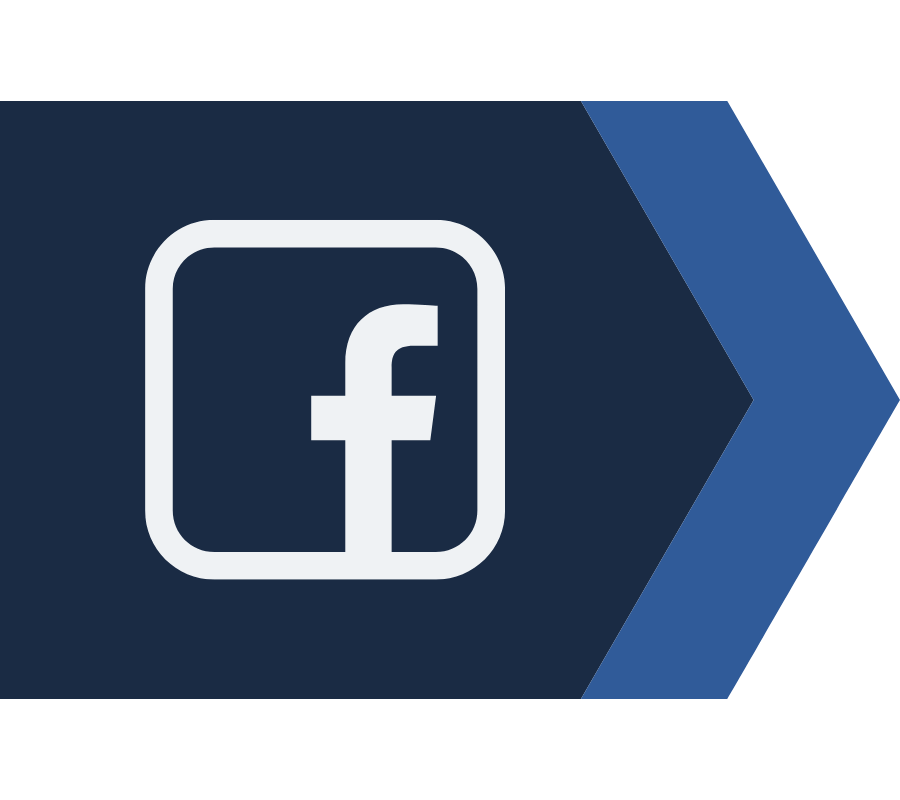 Brand Recognition Across All Platforms Builds Trust in Patients
Extend the branding of your dental website into your social media channels. Our designers will create beautiful graphics for your Facebook page that coordinate with your practice website. We'll design cover graphics for Twitter and YouTube, too!
This kind of consistency is something that prospective new patients, and current patients, find reassuring. It shows an attention to detail that conveys your practice is current and professional.
Consistent brand presentation across all platforms increases revenue by
up to 23%. FORBES
Professional Social Media Branding
With the power of social media today, you want to make sure your profile pages are fully optimized to appeal to current and prospective patients.
As part of the website design process, we'll create the profile and cover photos for your practice Facebook, Twitter, and YouTube profiles.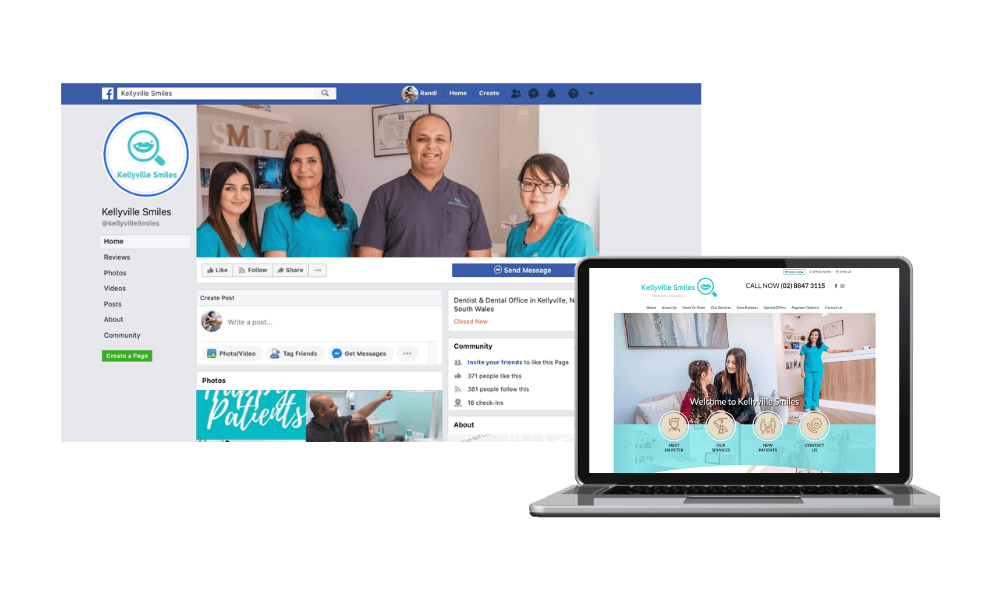 BOOK A FREE
STRATEGY SESSION
For specific, actionable strategies to help you get more new patients from the internet.