It's Dental Health Week!
Celebrate With Your Patients
Your communication bundle for Dental Health Week is ready and waiting to be shared. Follow this helpful guide to learn what's inside and how to get started.
1. Blog
There is a new Dental Health Week themed blog post waiting for you in your dashboard. This will not be published to your site unless you choose to make it live.
To make your new blog post live, simply head to your website dashboard and select WEBSITE >> BLOG POSTS. Find the draft post titled "How Do You Love Your Teeth?" and edit as necessary, then click Publish on the post to make it live.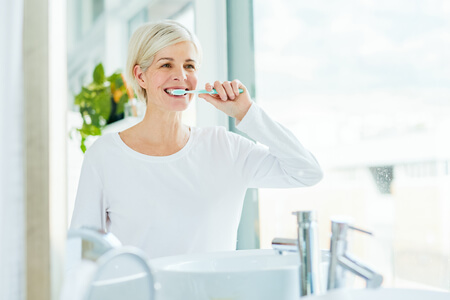 2. Social Posts
Here are three Dental Health Week themed post ideas with corresponding images. Click on images below to download.
Psst—You can also find and schedule the posts below directly from the "Get Social" library in dashboard.
BONUS TIP: Make the posts your own by adding your own personal thoughts to each.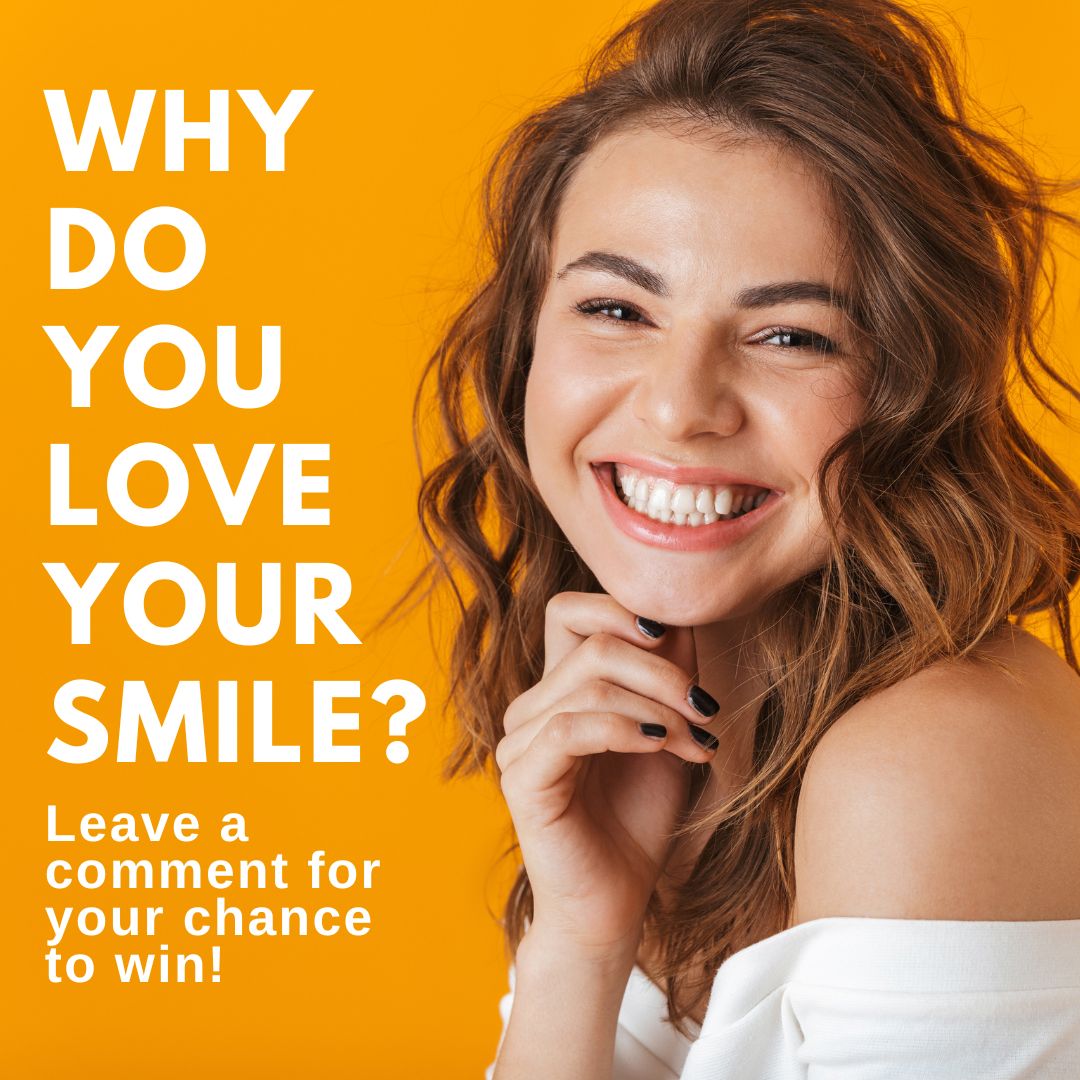 1. We want to know: Why do you love your smile? In honor of #ADADentalWeek, we're celebrating with a gift for you. Leave a comment and let us know why you love your smile for your chance to win a [GIFT CARD] to [PLACE]. We'll announce the winner later this week. We can't wait to read your fun and creative responses!
*Terms and conditions apply. One comment limit per person. Call the practice for full details.
Editing Required: There are parts of the post that need to be edited before posting.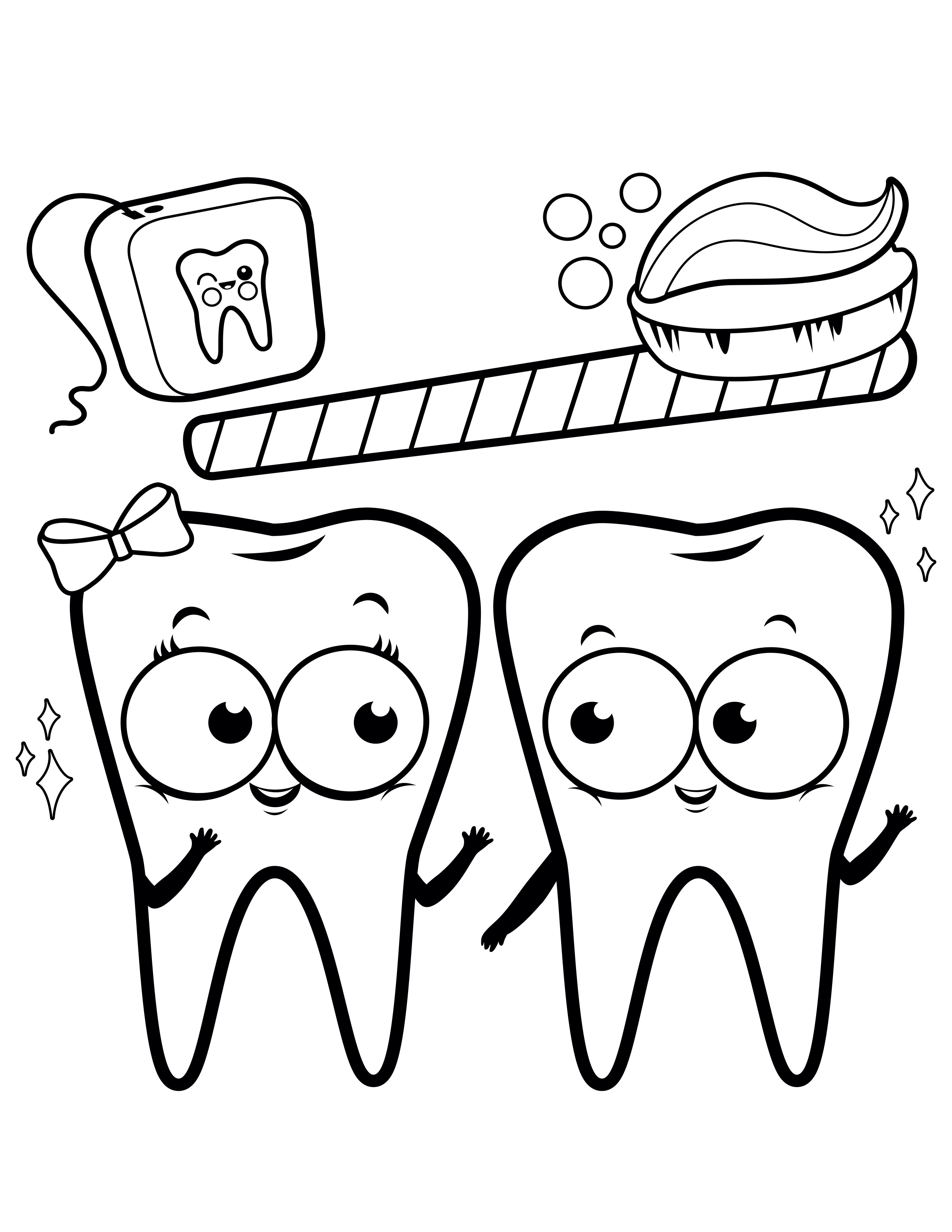 2. Helping your little ones understand the importance of oral health from a young age is crucial in paving the way for them to have a beautiful, healthy, and happy smile as they grow. If you need a fun activity for them this week, here is an activity page you can print!

3. How can you #LoveYourTeeth? One of the best ways to do so is to keep your body hydrated. Without proper water intake, your mouth won't produce enough saliva to wash away debris left behind from foods or drinks. Plus, always having a reusable water bottle handy is great for the environment!

3. Emails
Below you'll find two emails to help you celebrate Father's Day with your patients.
These email templates have been published to your dashboard to get you started, and will not be sent unless you choose to send them:
1. It's Time to Celebrate Dental Health Week! – Preview email template (see note below)
Please note: You will also want to publish the associated blog post before sending the email so the link within the email will work properly. Send yourself a test email to make sure the link to the post is working before sending to subscribers.
2. I Love My Teeth Because… — Preview email template (editing required)
Editing Required: There are parts of the email that need to be customized before sending. Send yourself a test email to make sure it's correct before sending to subscribers.
Login to your dashboard, click on "Email Center" and then "Create New Email." From the Templates drop-down menu you'll find the new templates available to review, edit and send.
Your Digital Marketing Specialist will be happy to edit and schedule the emails for you too.

4. Activity Pages
To engage your patients with a Dental Health Week contest, download these pages by clicking the image, then let the fun and creativity begin!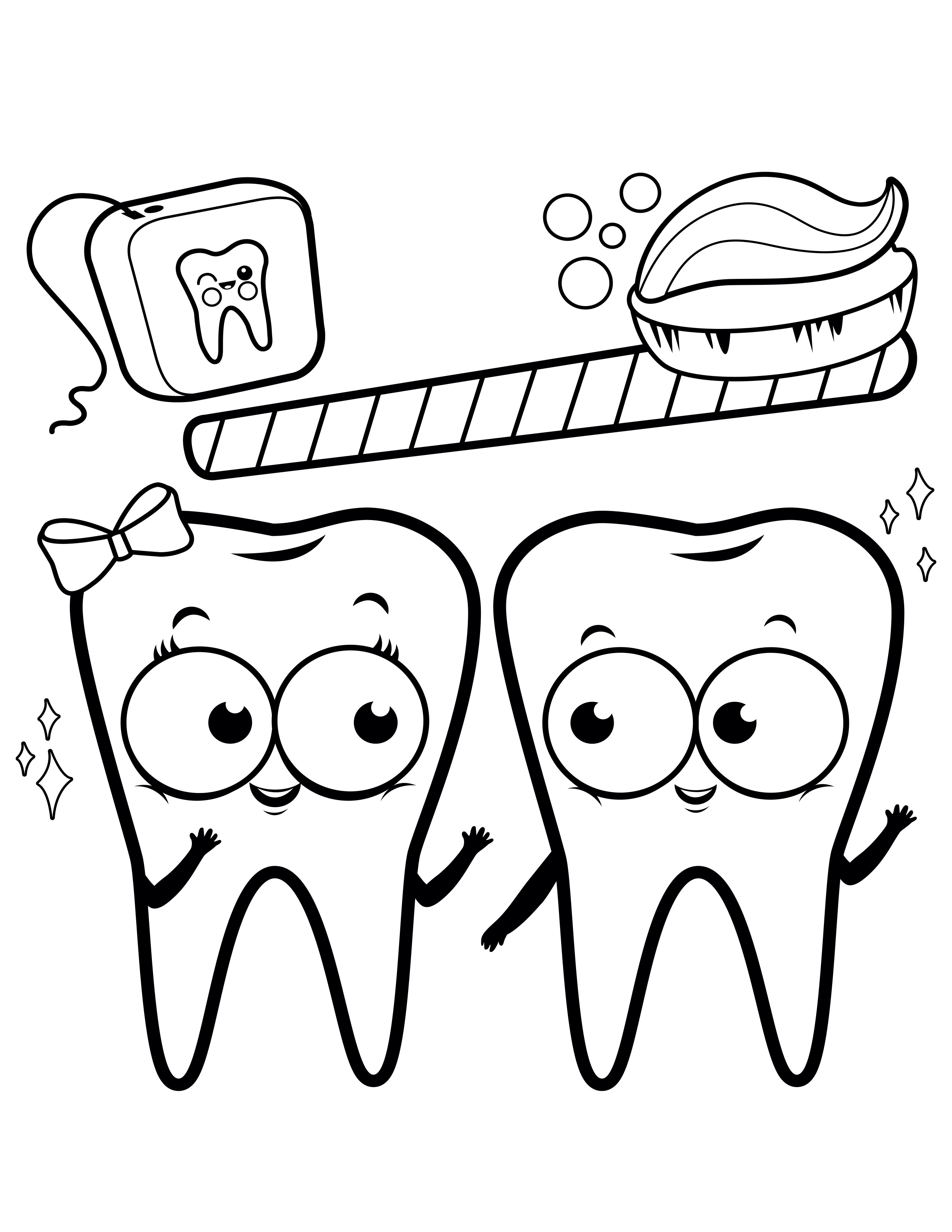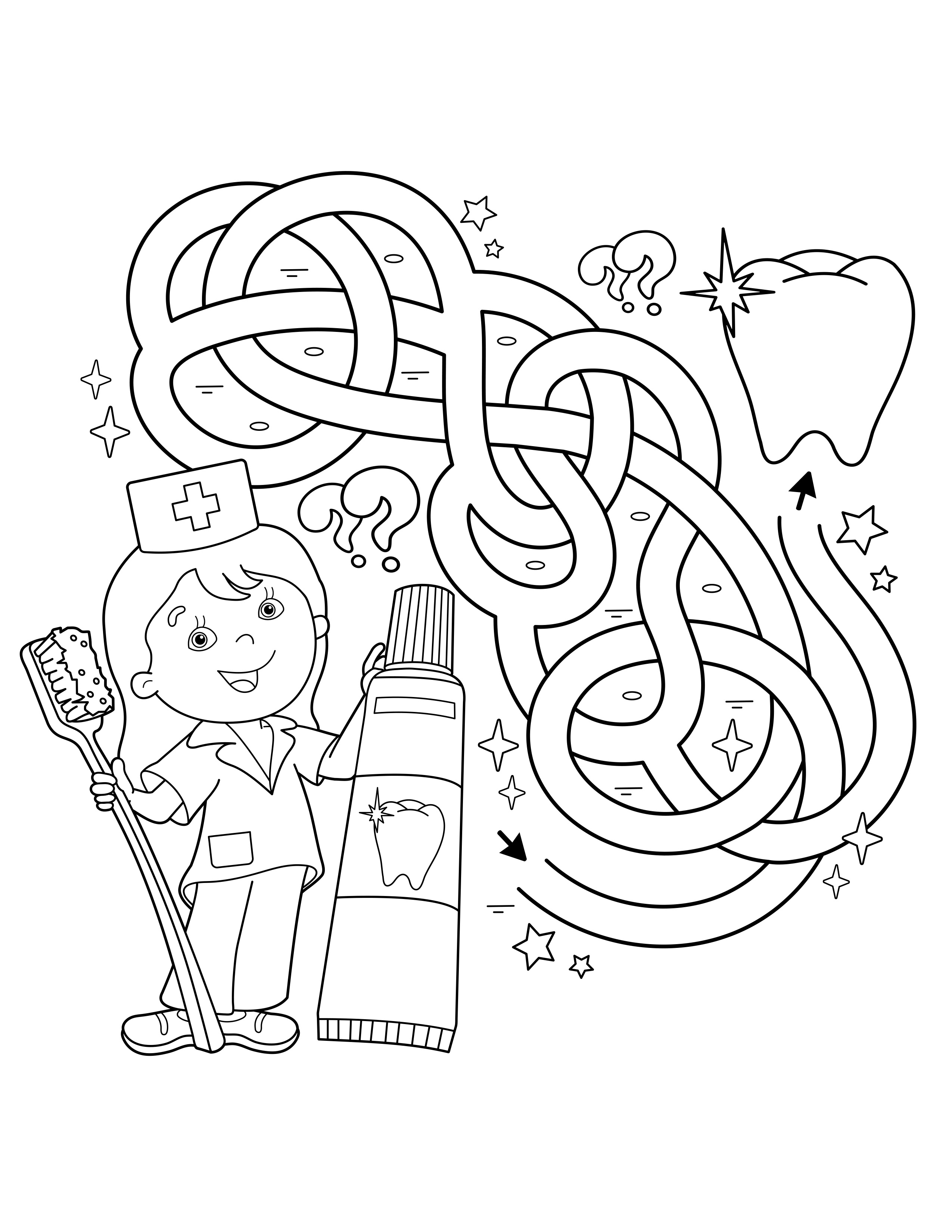 Need Help? We're Here
If you want guidance or have questions, simply reach out to us!