The Art and Science of Conversion
How a Client Cancellation Improved New Patient Results
Many years ago we had a client cancel their service with us. It was such an unusual case, it prompted a follow-up phone call. Not to talk them out of cancelling, but to better understand why.
Because our SEO team had produced something of a miracle—getting the doctor's practice to the top of page one in record time.
"Yes, we appreciate what your team has done," the doctor revealed. "But we're just not getting many new patients."
Like many, we had equated "top of page one" with "new patient production." It was a convenient proxy. But incorrect.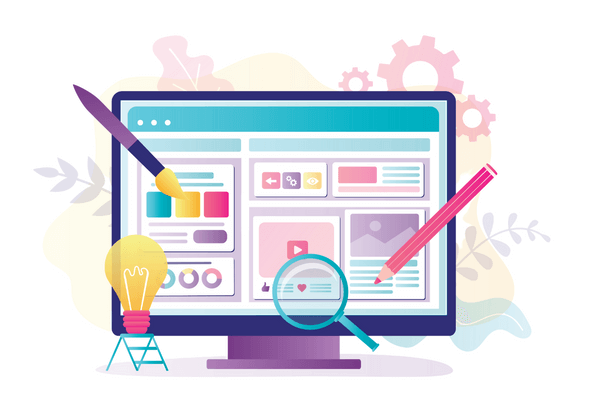 More Traffic Doesn't Automatically Mean More New Patients
Granted, top positions produce the lion's share of the website traffic. But that doesn't mean it produces more new patients.
Because searching for a dentist is different than other types of online searches. Dentistry is personal. Do I connect with you? Do I trust you? Do other people like me consult you? What's my gut telling me?
Yes, you'll want to be on page one. But you'll want to be mindful of the emotional connection you're making with website visitors:
Demonstrating compassion
Providing reassurance
Producing possibilities

Offering encouragement
Creating hope
This emotional component is the basis for the science and art of new patient conversion.

The Science of New Patient Conversion
By studying thousands of website visitors who subsequently became patients, fascinating data emerge. Data that an expensive local website designer simply wouldn't have — or know what to do with. Data that a discount website provider would find irrelevant.
But it's data used in your Smile Marketing website design and content strategy. Leveraging this data means a greater ROI of your digital marketing investment.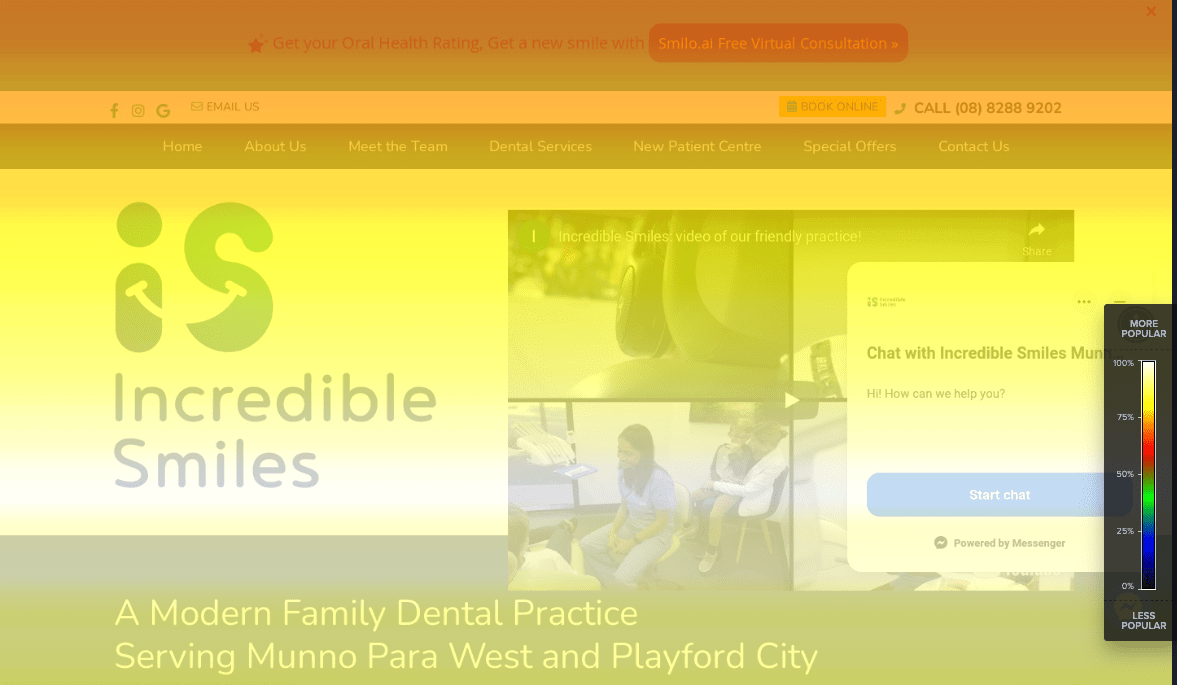 That's why we often consult heat maps. Heat maps reveal where website visitors are clicking — or not clicking. Understanding this critical visitor behavior reveals:
What are the most and least popular content pages?
In what sequence do visitors consume your website?
On what pages do visitors tend to linger the longest?
What page triggers visitors to leave your practice website?
What page convinces visitors to make an appointment?
Ignore this data and your website design degenerates into your favorite color. Or a bloated feature set. Or a piece of self-actualizing digital "art" that underperforms as a marketing tool.

The Art of New Patient Conversion
We're emotional beings. We make buying decisions emotionally — then seek facts to affirm our decision. All this occurs in the unconscious, below the threshold of our awareness.
As your Smile Marketing website takes shape, there are certain techniques we use to strengthen this emotional bridge.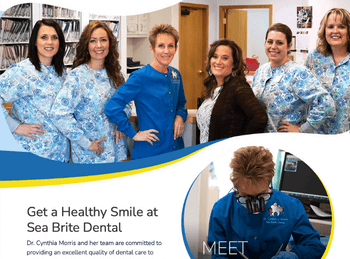 Custom Photography
A picture is worth a thousand words. Professional, in-practice photography connects in a way generic, stock imagery simply can't. The camera isn't your friend? No problem. Your practice isn't from the pages of Architectural Digest? No problem.
You'll be amazed by how a capable photographer can capture that special connection you have with patients. A smile. The right camera angle. Some artful cropping. Together they create the emotional connection sought by today's savvy new patient.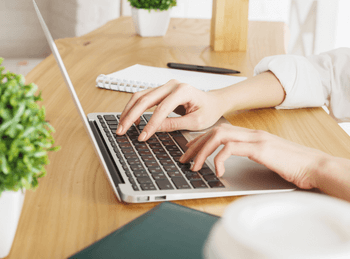 Compelling Content
Gifted writers, who love dentistry, will be crafting the content for your website. They seek out the stories, personal anecdotes and overlooked details that your patients find compelling.
It requires a special talent. The content team look for opportunities to highlight your expertise, authenticity and compassion. The objective is to build trust, create hope and prompt new patients to conclude their search and schedule an appointment.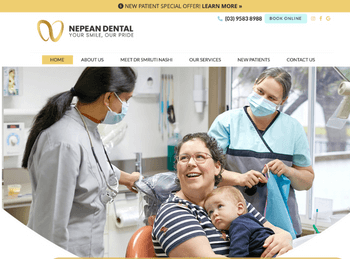 Female Bias
It's well known that women make the majority of the health care decisions—not only for themselves, but their families. That's who your website is for.
It's tempting to create a website that ticks all the boxes of the things you like. That's understandable. But rather than self-actualizing, be open to guidance from our largely female website design team.
It will mean showing people over things. Designing with more curves. Warmer colors. Showing relationships and human connection. Content that creates empathy. Above all, it means showing up as authentically you.
Schedule a 30-Minute Discovery Call
Do you have questions about conversion or some other aspect of digital marketing? Schedule an informative 30-minute Discovery Call.