Content Marketing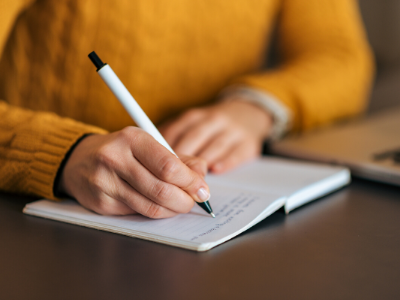 Content marketing is a long-term, advanced SEO strategy. With the quickly evolving landscape of online marketing, you can no longer simply create a practice website and then forget about it. Much like regular dental visits, adding new content to your practice site is critical for proper "Internet hygiene."
Regularly adding fresh, new content to your dental website helps you get more qualified traffic, but it also helps convert visitors into new patients. Content plays a major role in the conversion process, as it is what answers visitors' questions, shows you are an authority in your field, and encourages people to call for an appointment.
Content marketing is used on an as needed basis for practices in competitive jurisdictions. For some dental practices in extremely competitive areas, this may not be enough horsepower to compete against your high-ranking competitors. If this is the case, we may suggest an Extreme SEO campaign to create the momentum necessary to compete.
Is your content lacking?
Get a free review of your website and receive an objective analysis of your existing content and online marketing strategy.