How to Share Posts on Your Practice Facebook Page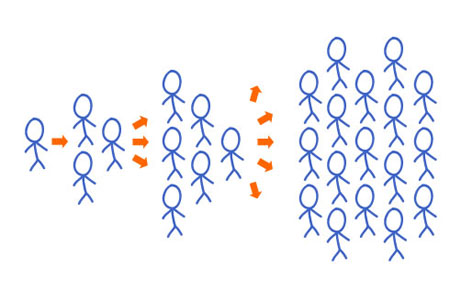 Need a little help getting started? That's what we're here for. Follow our easy three-step guide to learn how to use the new Smile Marketing Social Content service to share the engaging posts crafted for your practice.
Don't have a Facebook business page set up yet for your practice? Create one with Facebook's helpful step-by-step video.
  Step 1: Open Your Weekly Email
Each week, you'll receive an email that let's you know when new posts are ready for you to share. The bottom of the email contains the password you'll use to login and obtain these weekly posts.
Simply copy the password and click the button that says Go Get This Week's Posts. When you're prompted to input the password, type or paste it in to continue.

  Step 2: Getting Content
Once logged into the page, you'll see your five weekly text posts with five accompanying images, one for each day of the week.
First, copy the text of the post you'd like to share. Next, click the image to automatically download the file to your computer.

  Step 3: Sharing Posts
Now that you've downloaded your image and copied your text, you're ready to share the post on your practice's Facebook page. Visit your page and paste the text into the status update area.

Then, add the image by clicking the camera icon.

Once you've uploaded your image to the post, proofread the text to make sure everything looks good. If it does, click publish.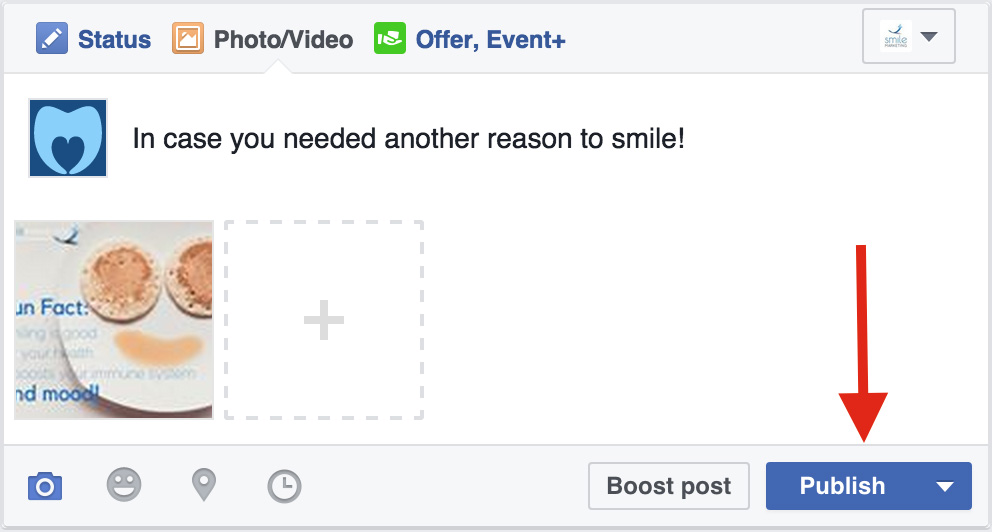 Scheduling Facebook Posts
Worried you won't have time to log-in to Facebook each day and share the posts? With Facebook's schedule feature, you won't have to.
Scheduling posts lets you set up your content for the entire week. For example, after you share Monday's post, copy the text for Tuesday into the status update box and upload the accompanying image just as if you were getting ready to share it. Instead of clicking publish, click the dropdown arrow next to it and select schedule.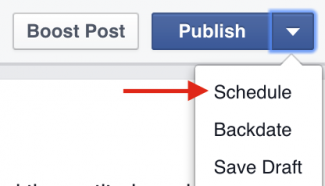 In the new pop-up, select the date and time you'd like this post to be shared with your fans and click schedule. Repeat this for the remaining days of the week. It's that easy!

  Congratulations!
You've just shared a post to Facebook that your fans are sure to love. Remember to check your pages notifications throughout the week to make sure that any questions or comments are responded to in a timely manner.
We can't wait to watch your page grow.
Interested in Reaching More Fans on Facebook?
Did you know that not every fan is going to see the posts you make? That's because Facebook is now pay-to-play when it comes to business pages. How can you improve your reach? By incorporating Facebook's 'Boosted Posts' feature into your page.