COVID-19: Small Business and
Dentistry-Specific Resources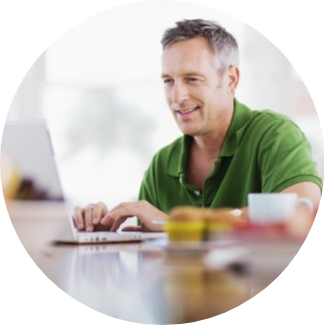 The COVID-19 pandemic is affecting businesses around the world, large and small. We've compiled the best resources for dentists navigating business ownership during this time. From government assistance programs to updated advertising regulations, we've included links to the top resources in Australia, New Zealand, the U.S., Canada and the United Kingdom.
We urge you to look into the government assistance being offered in your country as soon as possible. The requirements for qualifying for assistance may dictate how much or if you are open, whether you can offer Telehealth, your staffing situation, etc. In addition to the federal resources linked below, research your state and local programs for additional assistance.
We are doing our best to keep this page updated. If you come across a resource that you think others would find helpful that is not yet included here, please let us know.

AUSTRALIA
NEW ZEALAND
UNITED STATES
CANADA
UNITED KINGDOM
Reach out to your Digital Marketing Specialist or our Support Team to make any updates necessary to ensure your website is up-to-date and compliant with regulations in your jurisdiction.
---
Are Your Patients Up To Date?
If your practice hours have changed, you are following new protocols or you are temporarily closing your doors, we need to update your website. Click below to request a COVID-19 message on your practice website.
UPDATE MY WEBSITE