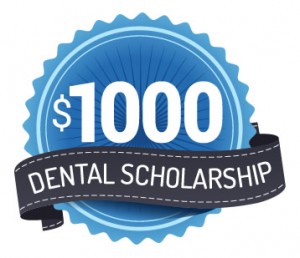 The deadline for our 2015 Smile Marketing Dental Scholarship is quickly approaching! Don't miss your opportunity to apply for our $1,000 scholarship. If you are currently enrolled in an accredited dental school, simply submit a 500-word essay that answers the following question:
"What role do you believe the Internet will play in your dental career?"
Remember, the application deadline is September 15th, 2015. All submissions will be judged by a group of Internet marketing specialists in the dental industry, with the winning entry announced no later than October 15th, 2015. We've received fantastic entries so far and are looking forward to continued submissions.
We're no longer offering the scholarship at this time.